◆◆ 〜日本酒ナイト〜 Japanese sake night vol.16 ◆◆
大好評の日本酒ナイト!
STAYで行うのは最後かも・・・?
みんなホヨンに会いに来てー?!
待ってます!???
日付:6月16日(日)
時間:19:00-22:00
参加費:1,000円
担当者:ホヨン
Might be last time for the sake night at the STAY…?
Come to see HOYONG???
Let's Kanpai together?
Date: 26th June (SUN)
Time: 19:00-22:00
Cost: 1,000 yen
Organiser: Hoyong
*宿泊者の方以外でもご参加可能です!!!!!
*Everyone can join our event !!!!!
*누구든 참여 가능한 이벤트 입니다 !!!!!
————————–————————–——–
◆◆ June Event Schedule ◆◆
9日 Chit Chat Stay vol.77 ~KIMA's sayonara party~
16日 日本酒ナイト 〜 Japanese sake night vol.16 ~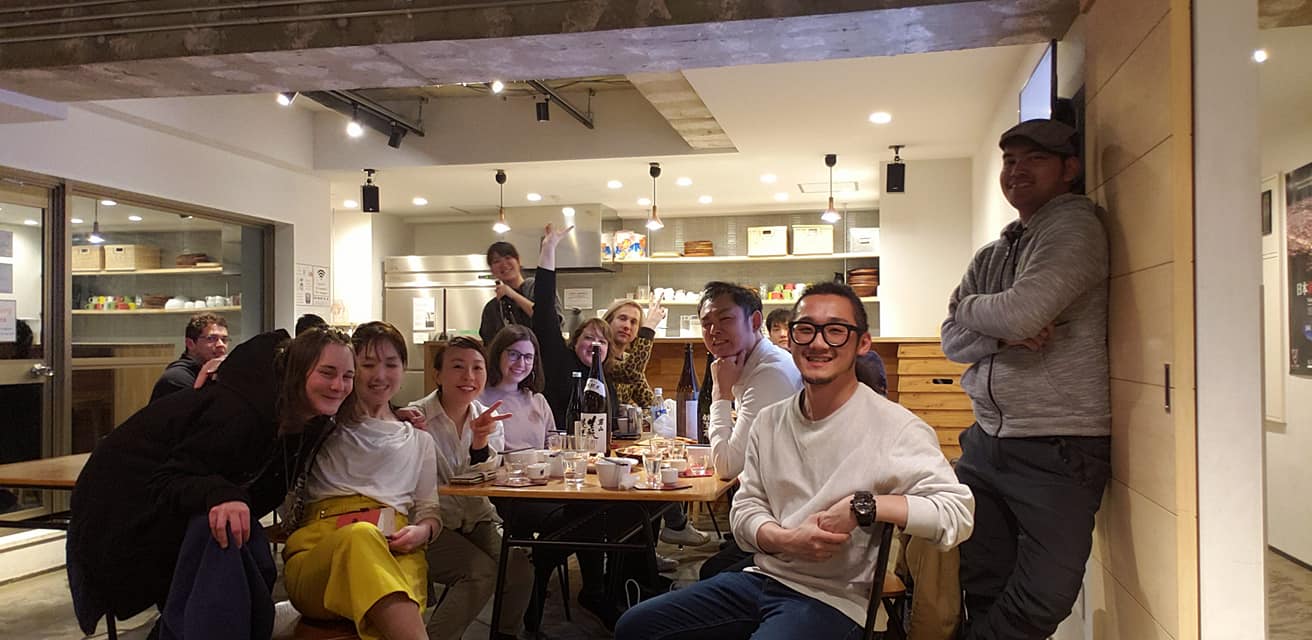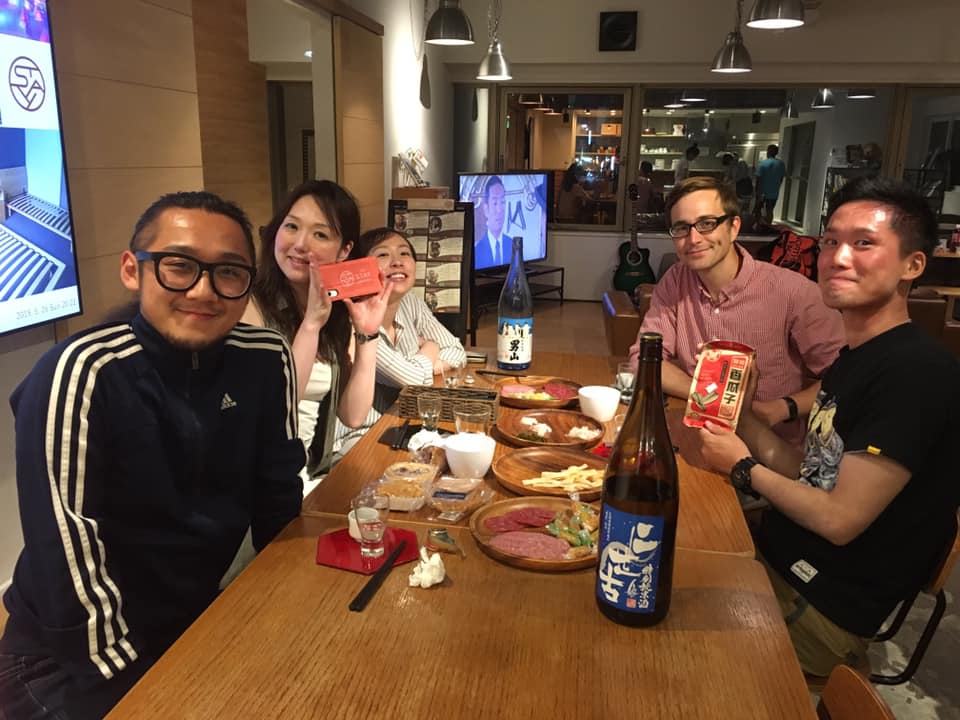 2019年06月14日