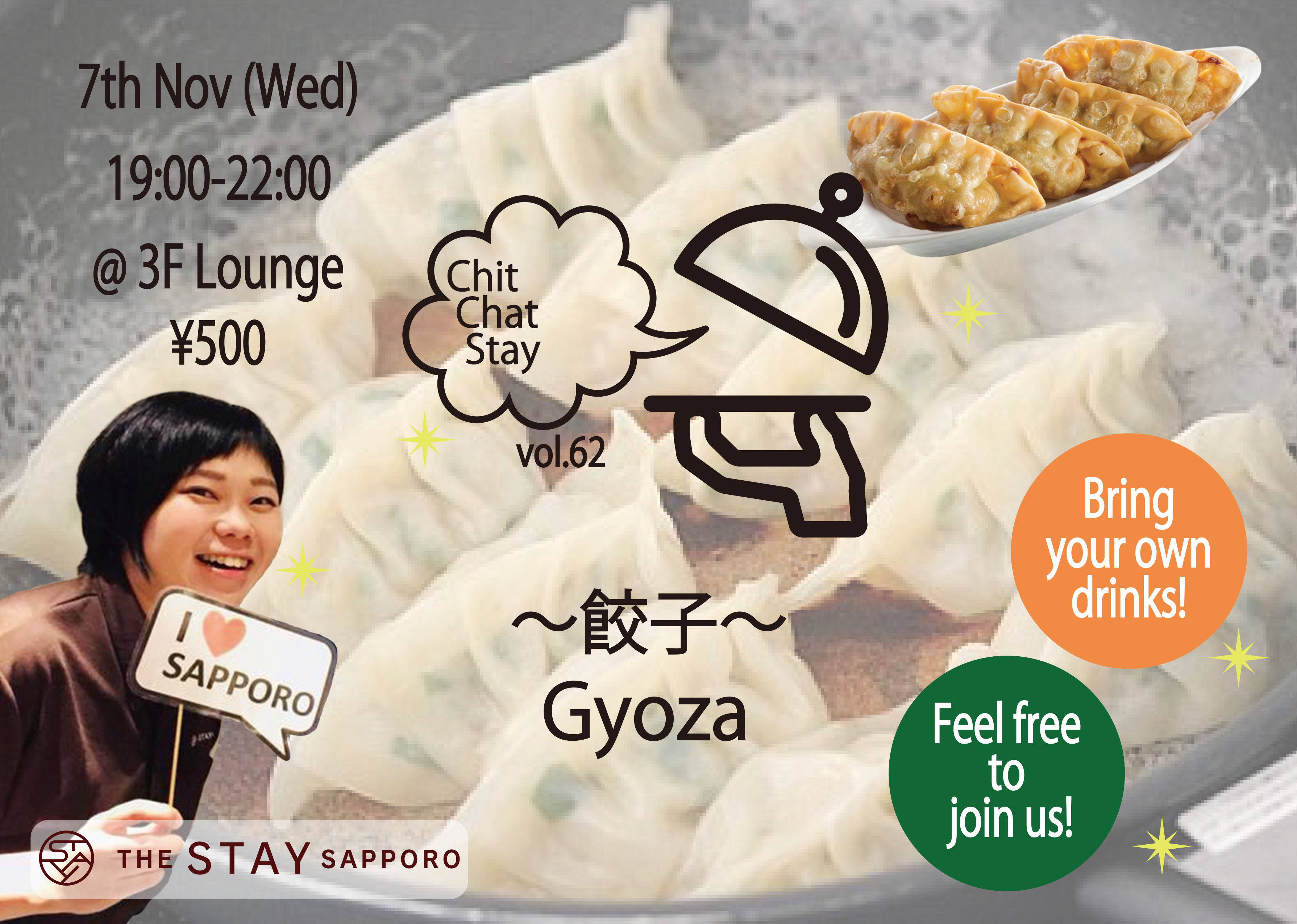 ◆◆ Chit Chat Stay vol.62 ~餃子~ ◆◆
今回のChit Chat Stayはみんなが大好きな
ギョーザ💕ギョーザ💕
外は寒くなってきました。
一緒にラウンジでわいわいしましょ👯
日付:11月7日(水)
時間:19:00-22:00
参加費:500円 (飲み物持参してね🍻)
担当:ひろな
◆◆ Chit Chat Stay vol.62 ~Gyoza~ ◆◆
What is the menu on this time?
Everyone's favorite! Gyoza😻 Gyoza😻
It's getting cold outside.
Come to THE STAY💕 Feel free to join us!
Date: 7th November (Wed)
Time: 19:00-22:00
Entry fee: 500yen (Bring your own drinks🍻)
Organiser: Hirona
*宿泊者の方以外でもご参加可能です!!!!!
*Everyone can join our event !!!!!
*누구든 참여 가능한 이벤트 입니다 !!!!!
————————–————————–——–
◆◆ November Event Schedule ◆◆
7日 Chit Chat Stay vol.62 ~餃子~
11日 Chit Chat Stay vol.63 ~世界のピザ~
14日 【STAY's SPECIAL】 SUSHI Making! 2018
未定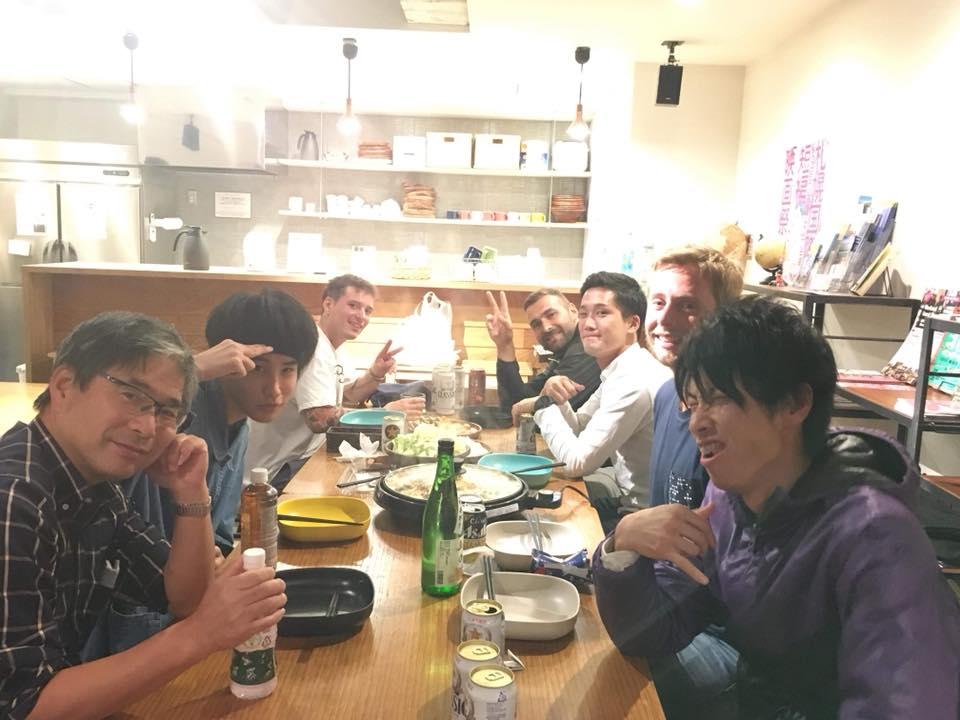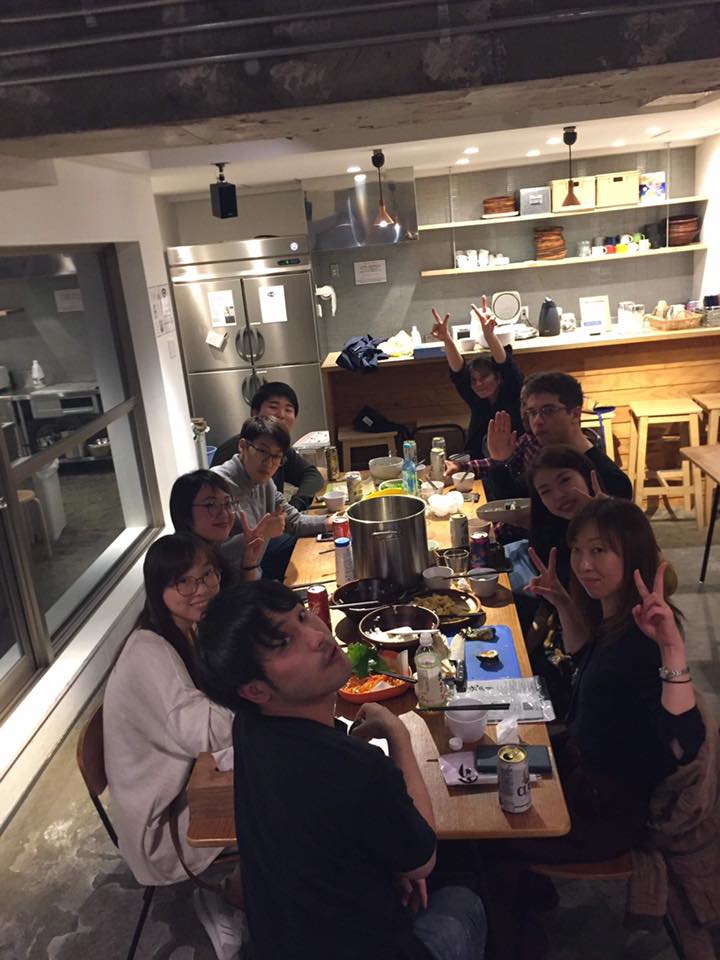 2018年11月05日