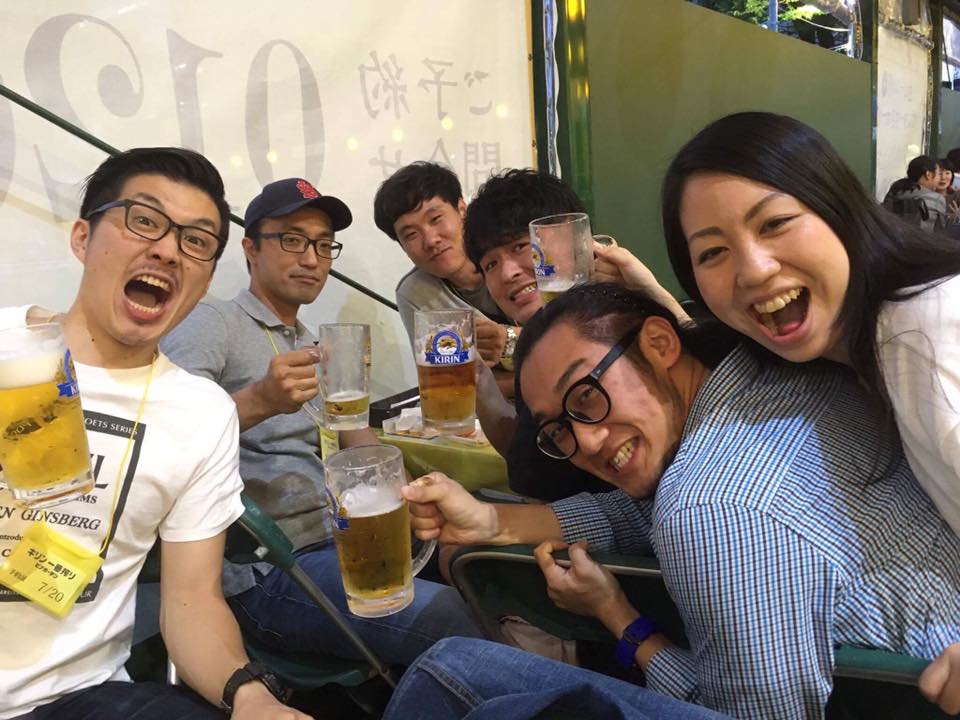 まちにまったビアガーデン
今年はいつもより1ヶ月早く・・・
テレビ塔真下のサッポロクラシックビアガーデンに参戦します🍻
STAYからはちょこっと歩きますが
おいしいサッポロクラシックがあなたを待っています🍻
北海道の短い夏を満喫しましょう🍺💕
※席の予約をしますので、参加ご希望の方は6月19日18:00までにFBページで参加ボタンを押していただく or メール・お電話にて参加のご連絡をお願い致します🍻
当日、連絡なしでのご参加はお断りする場合がございますので、ご了承ください。
集合:THE STAY SAPPORO3Fラウンジ
We will have Beer Festival Event on 22nd June🍺🍺🍺
Yeahhhhhhhhhhh!!!!!!!!!!!!!!!!
We would like to hang out with many guests this year (of course going to beer festival🍻) , we decided to go beer festival @sapporo TV tower in June which is earlier than last year 😀
It's a bit far from THE STAY but it's worth to go there💖
Sapporo classic (Only Hokkaido) is wating for you!!!!!!!!!
Enjoy Summer in Hokkaido with beer and jingiskan!🍻
※We will make a reservation, please let us know (on this page, email or phone call) BY 6pm on 19th June if you would like to join!
You might NOT be able to join us without it.
Please feel free contact us if you are interested in it.
Place : Sapporo TV tower "Sapporo Classic Beer Festival"
Meet up : THE STAY SAPPORO 3F lounge
◆◆ June Event Schedule ◆◆
15日 〜日本酒ナイト〜 Japanese sake night vol.8
17日 Chit Chat Stay vol.57 たこ焼き 🐙
22日 Stay Hang Out Vol.12 ビアガーデン🍺
30日 Chit Chat Stay vol.58 (未定)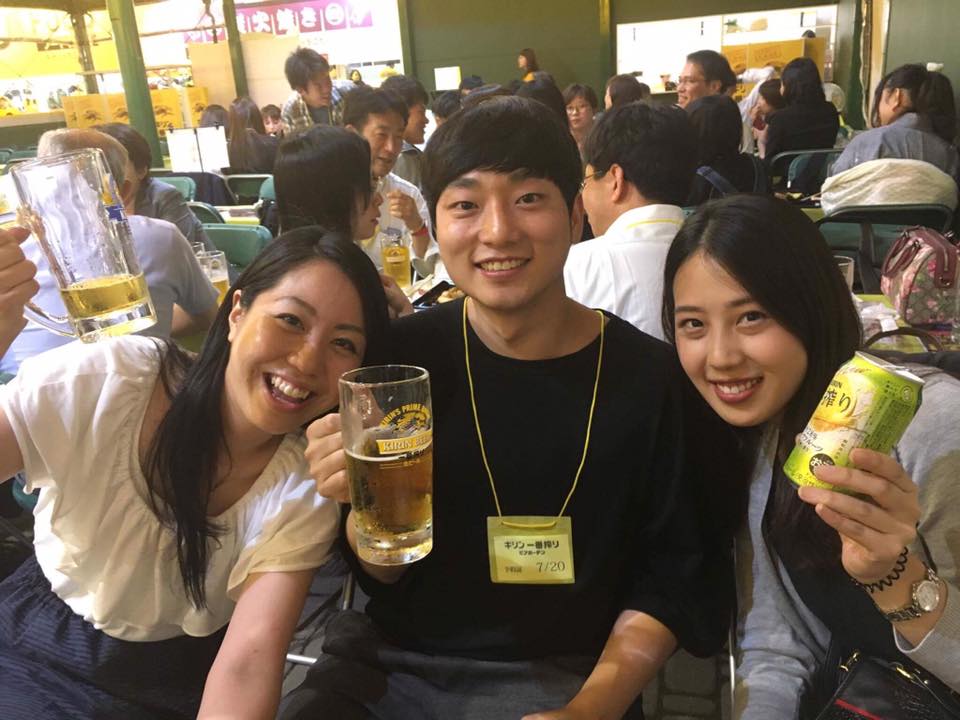 2018年05月30日