Hi Guys, staff Irvand here again with another English Blog.
Have you ever lived in another country? a month, a year, or even more. It`s my fifth year living in Japan now and there was a lot of ups and downs living in another country on your own. But want to talk the positive side, and to me one of those is being able to make friends with people from different countries and with cultural backgrounds.
Though Japan is not well known to be diverse, but i manage to come across many foreigners like me who has their own struggles in living in Japan.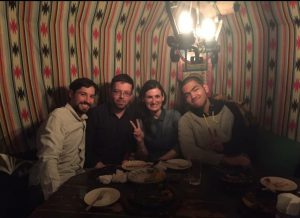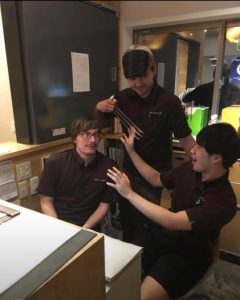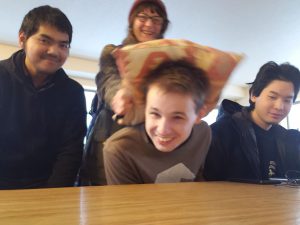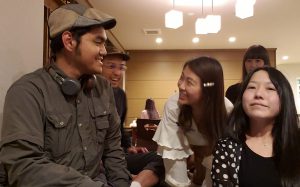 Some are my coworkers, some are friends i met in foreigner communities in Japan, some are  travelers.
Being in a diverse multinational environment broaden my view of the world, made me more open minded, tolerant, and empathetic. It is always interesting to hear their experiences and we could always learn from one another, and it also makes it a bit less lonelier.
Many times i find myself being the only foreigner in the group among Japanese people, thankfully they are mostly kind and understanding people.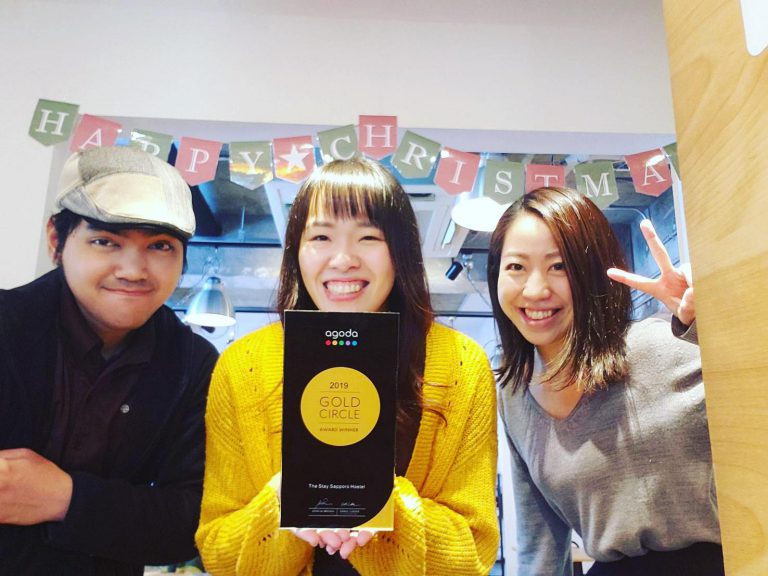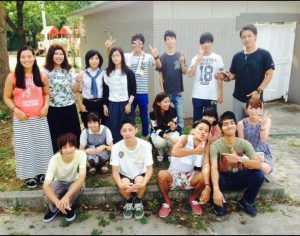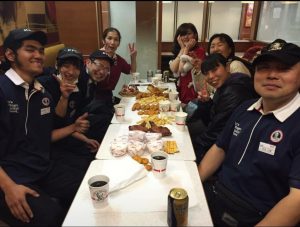 Thanks to everyone i met in Japan i learn to be stronger and better as a person. My Japanese language skills are getting better, interpersonal skills, problem solving, empathy, and diversity management are also better. But most importantly, i made a lot of good friends and good memories.
I think that it is very important to surround yourself with kind supportive people no matter where you are in the world.
2020年04月11日