Hi guys, staff Irvand here.
So i have been in Japan almost 6 years now, but i still can`t read Japanese Kanji characters that well. Although i am used to the ones we mostly use at work, but most of the time it still confuses me.
For many of us whose mother language uses the roman Alphabet ABCDE-XYZ it is hard to get used to seeing other countries unique characters.
Lucky we live in this age of technology where language barrier is becoming more and more thinner by the day. There are already plenty of translation devices for both spoken and written. the easiest one is Google Translate which you can use on your smartphone. It`s not the best one out there but it`s free. you can Interpret voice and translate texts even from pictures.
Using your own Smartphone you can translate texts directly from your camera just like in the picture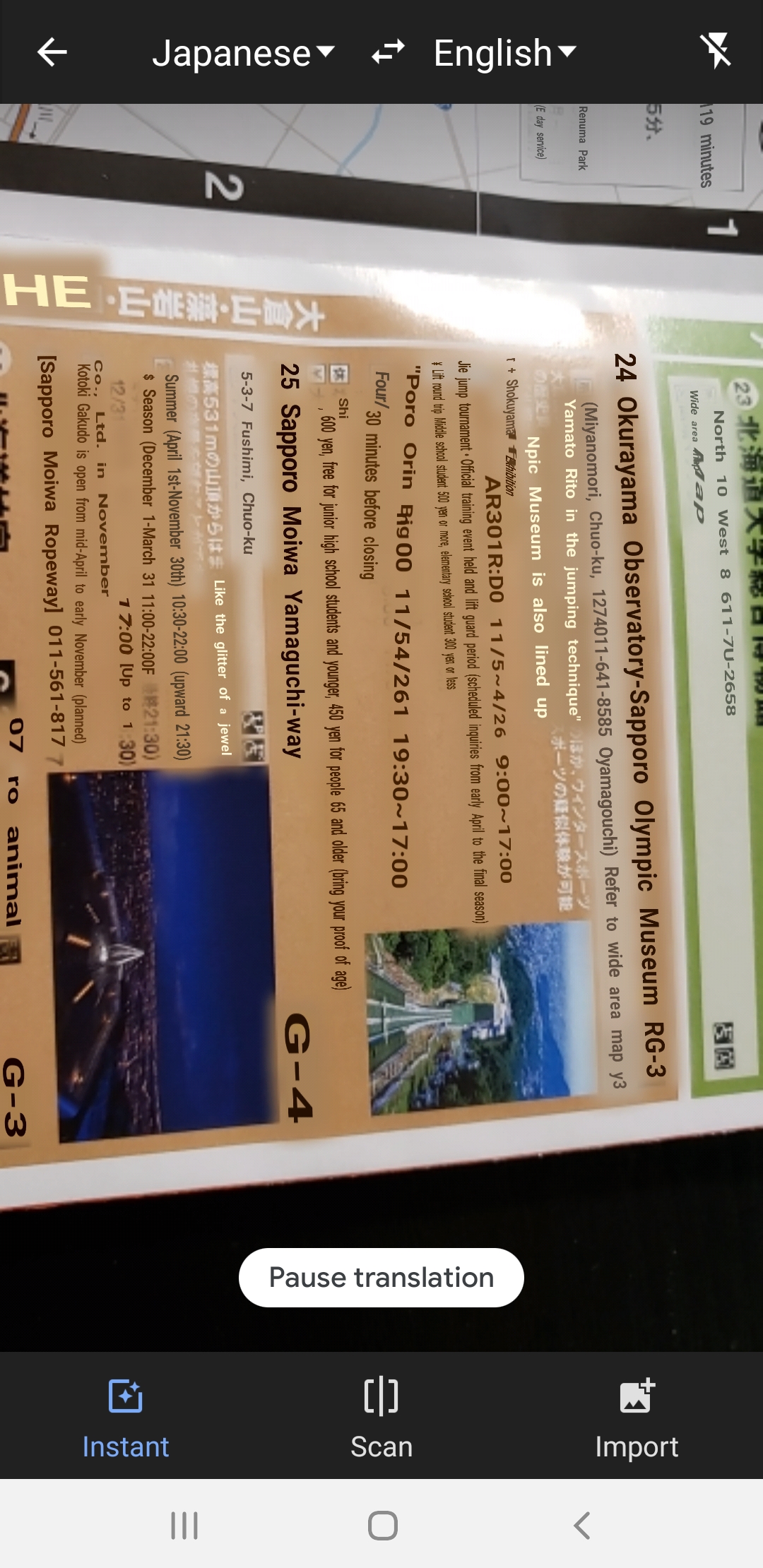 or you can scan texts by taking a snapshot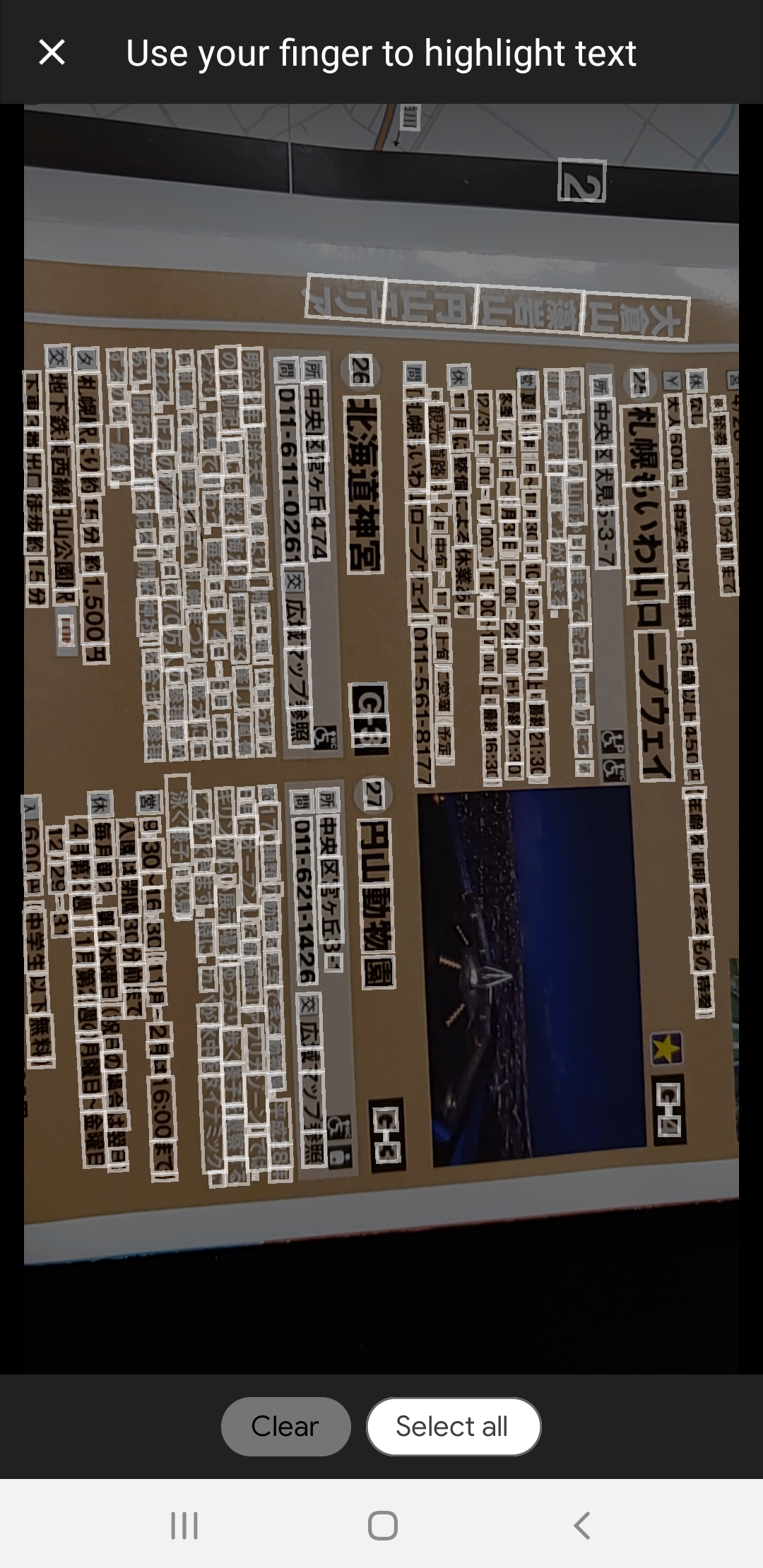 and choose which part you want to translate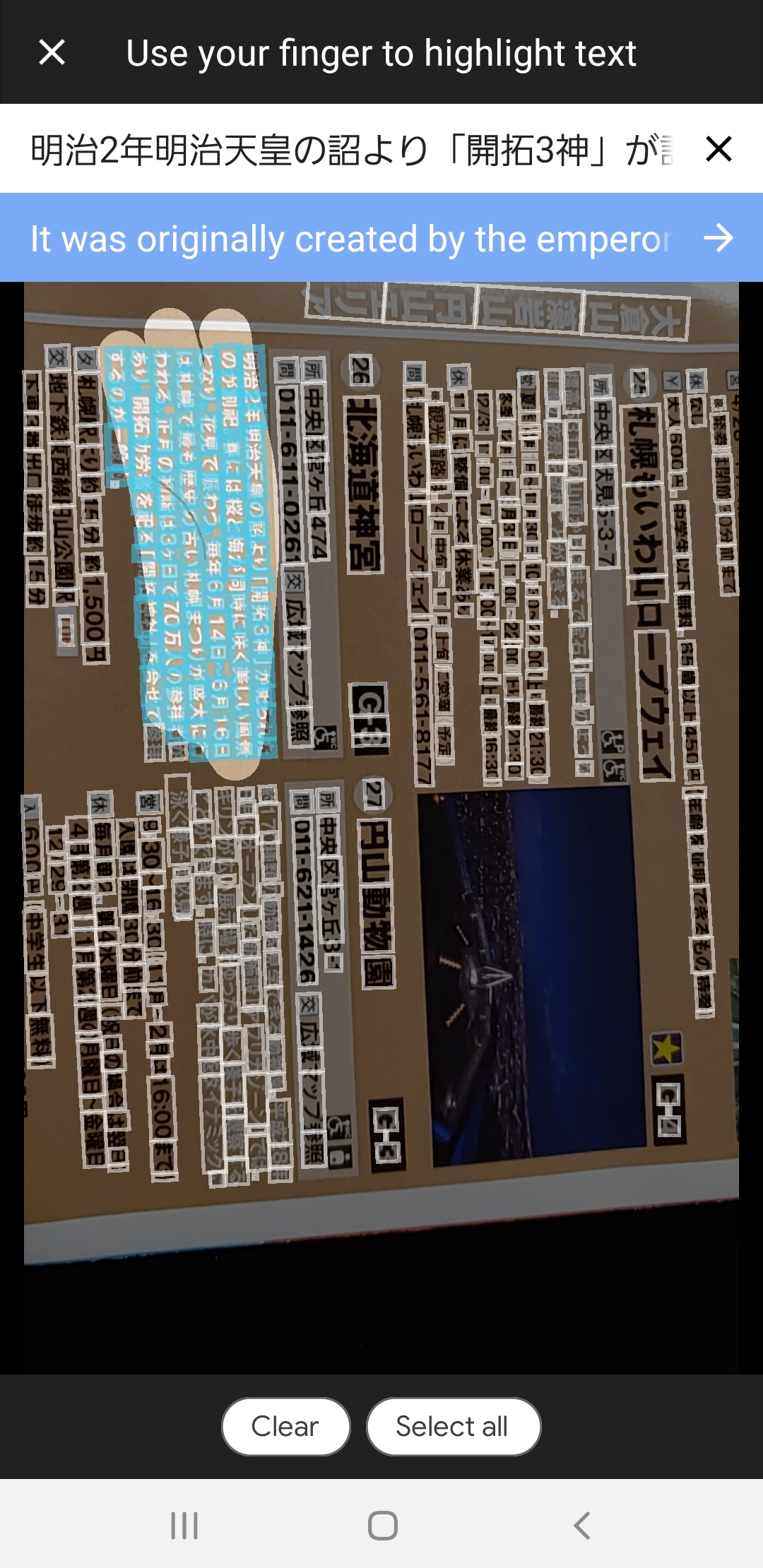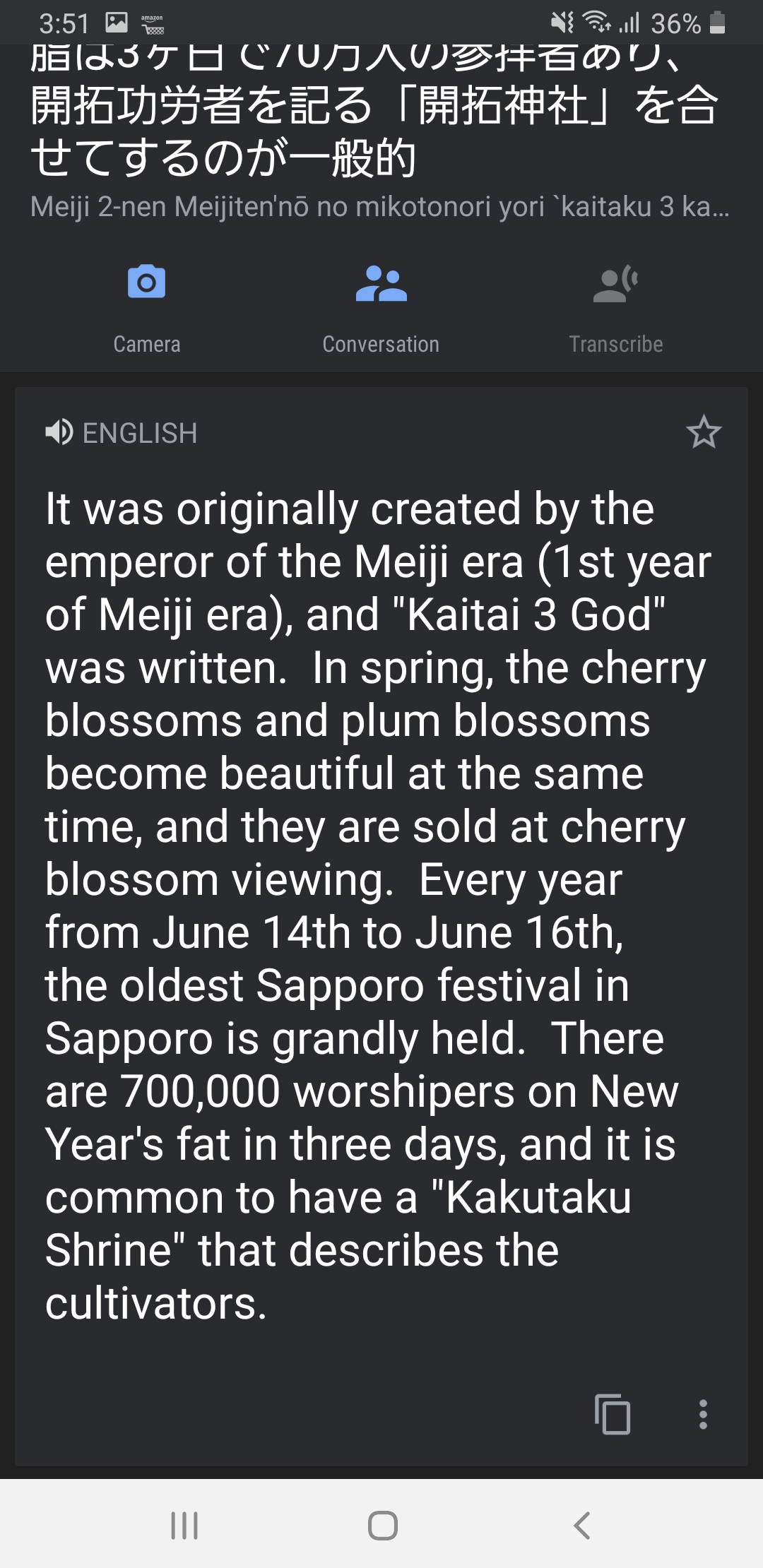 The translation is not perfect and may have minor mistakes, but i`m sure it is better than getting lost in translation.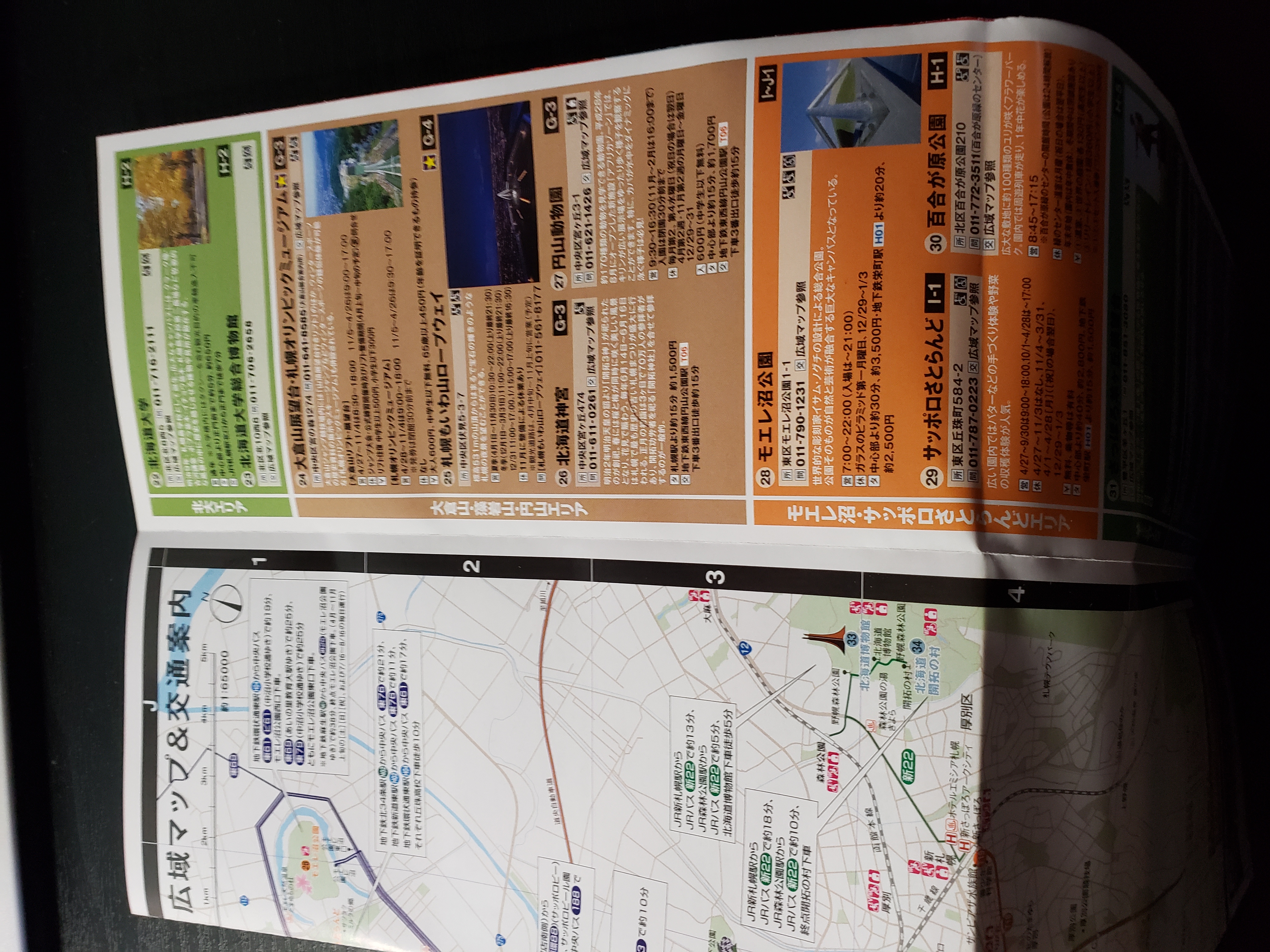 It`s a useful trick to use for when you are travelling to a foreign country. You can use it to read road signs, menus, travel documents, etc.
So have fun traveling again after Someday!
Stay Safe Everyone!
2020年07月25日