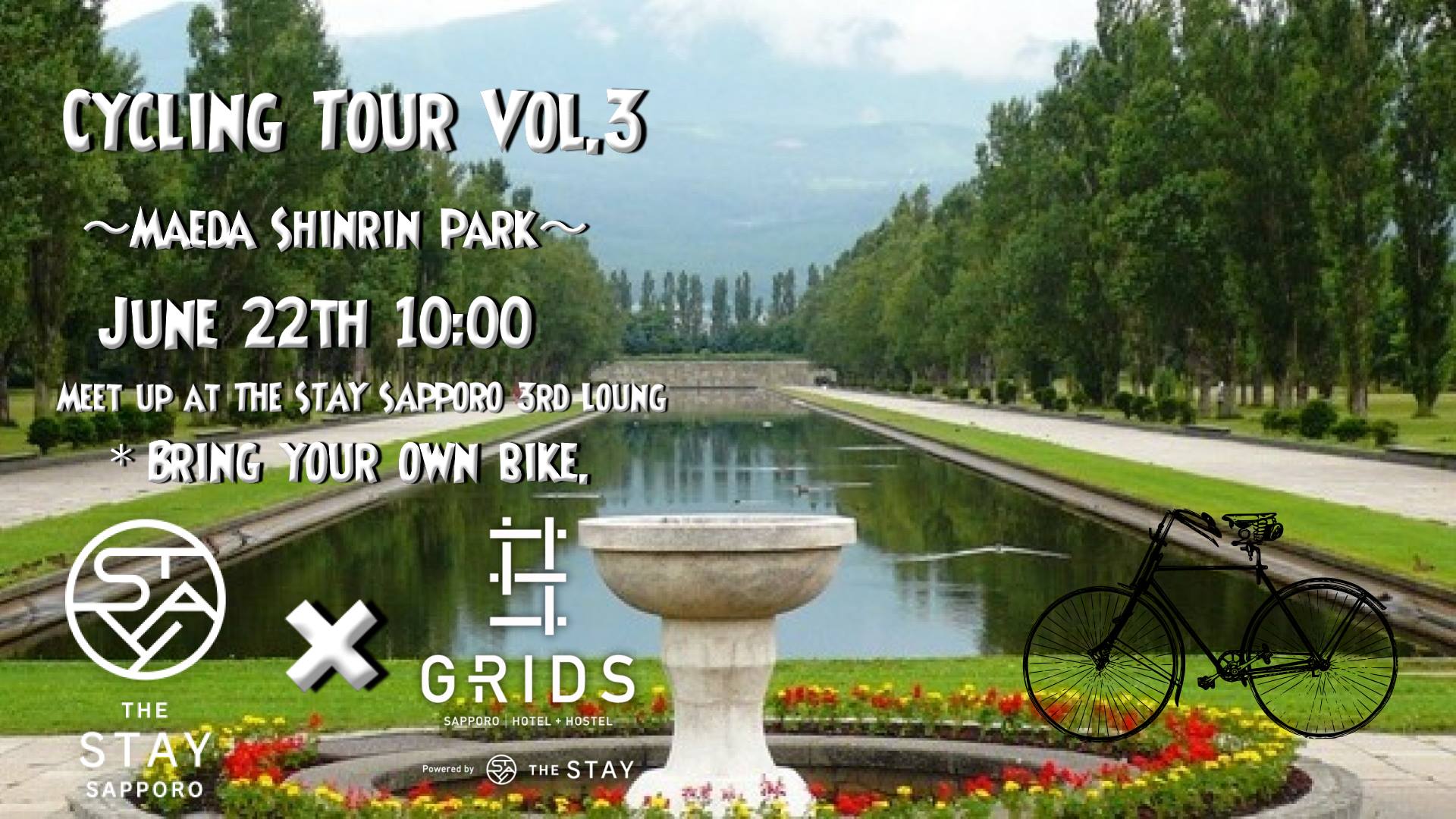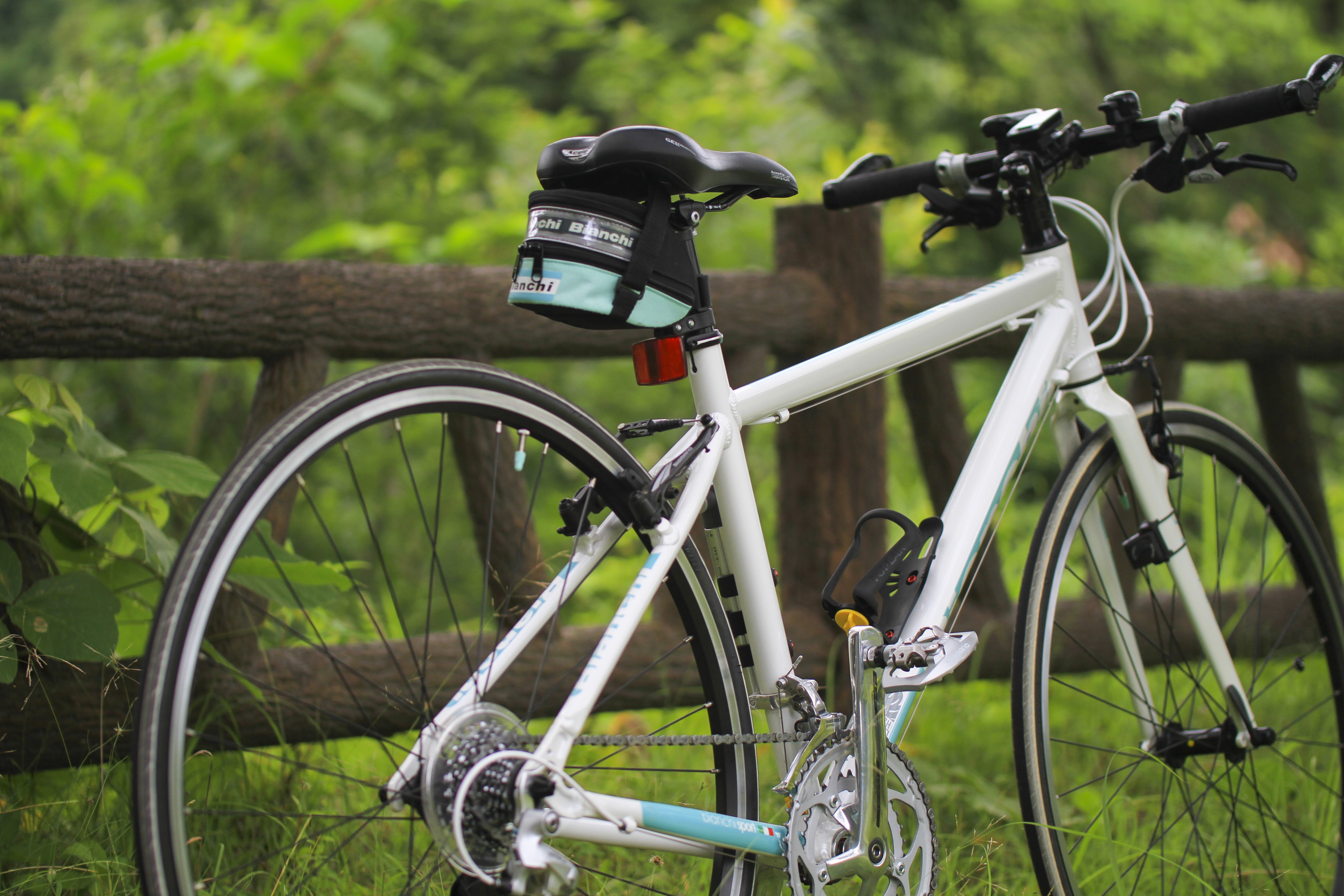 And we are going to Beer festival after this cycling tour…??
※最低催行人数があります。人数に満たない場合、中止になりますので、参加ご希望の方は必ず事前にご連絡ください。
We do NOT have any rental bicycle?
Please bring your own bicycle.
Organiser: Kodai Ishiyama
※ In the unfortunate event that we do not have enough people taking part the event maybe canceled. Be sure to leave a message on our event page.
※In case of raining☔, we will cancel this event.
*Everyone can join our event !!!!!
*누구든 참여 가능한 이벤트 입니다 !!!!!
◆◆ June Event Schedule ◆◆
15日 〜日本酒ナイト〜 Japanese sake night vol.8
17日 Chit Chat Stay vol.57 たこ焼き ?
22日 Stay Hang Out Vol.12 ビアガーデン?
30日 Chit Chat Stay vol.58 (未定)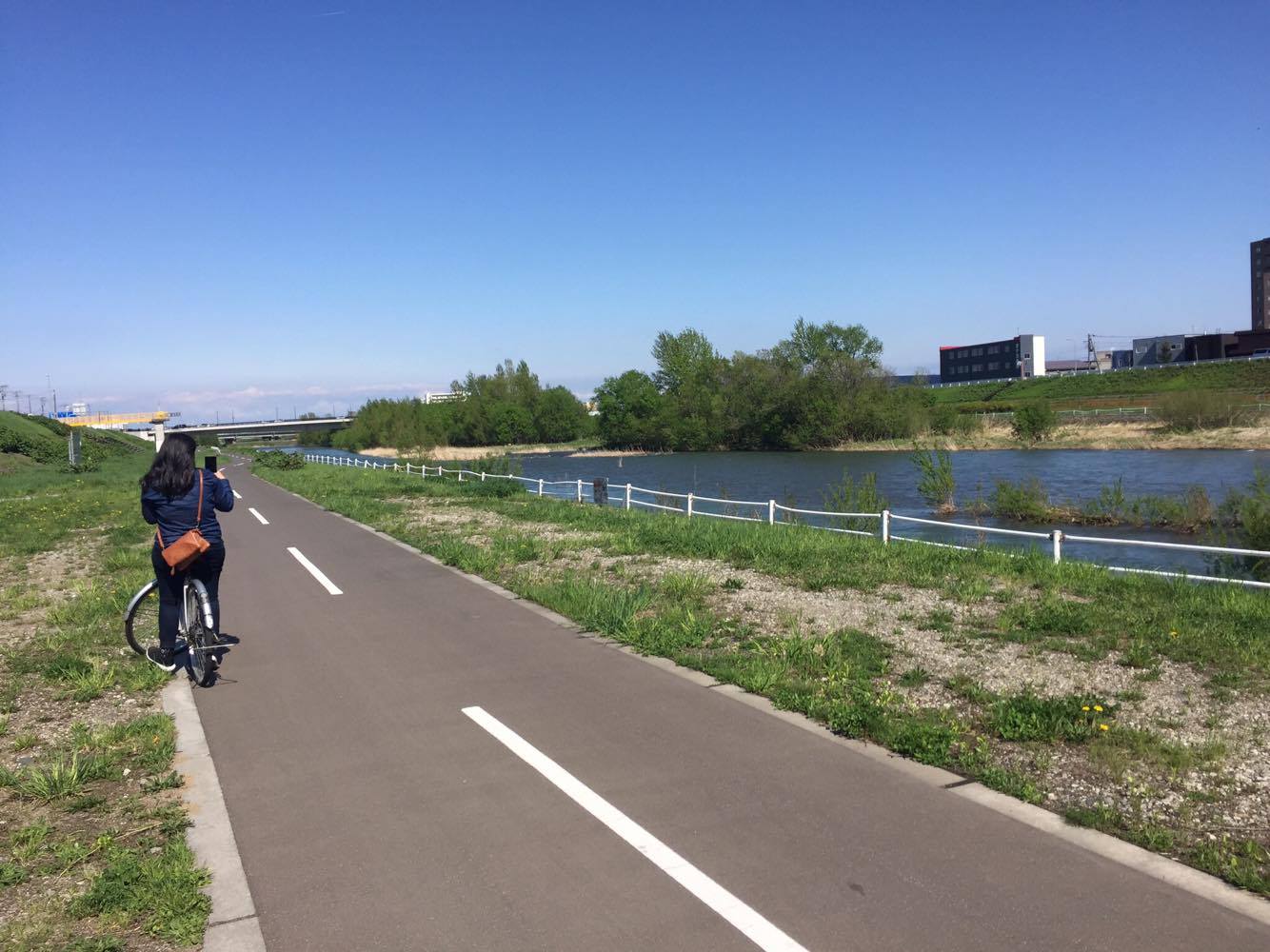 2018年05月29日