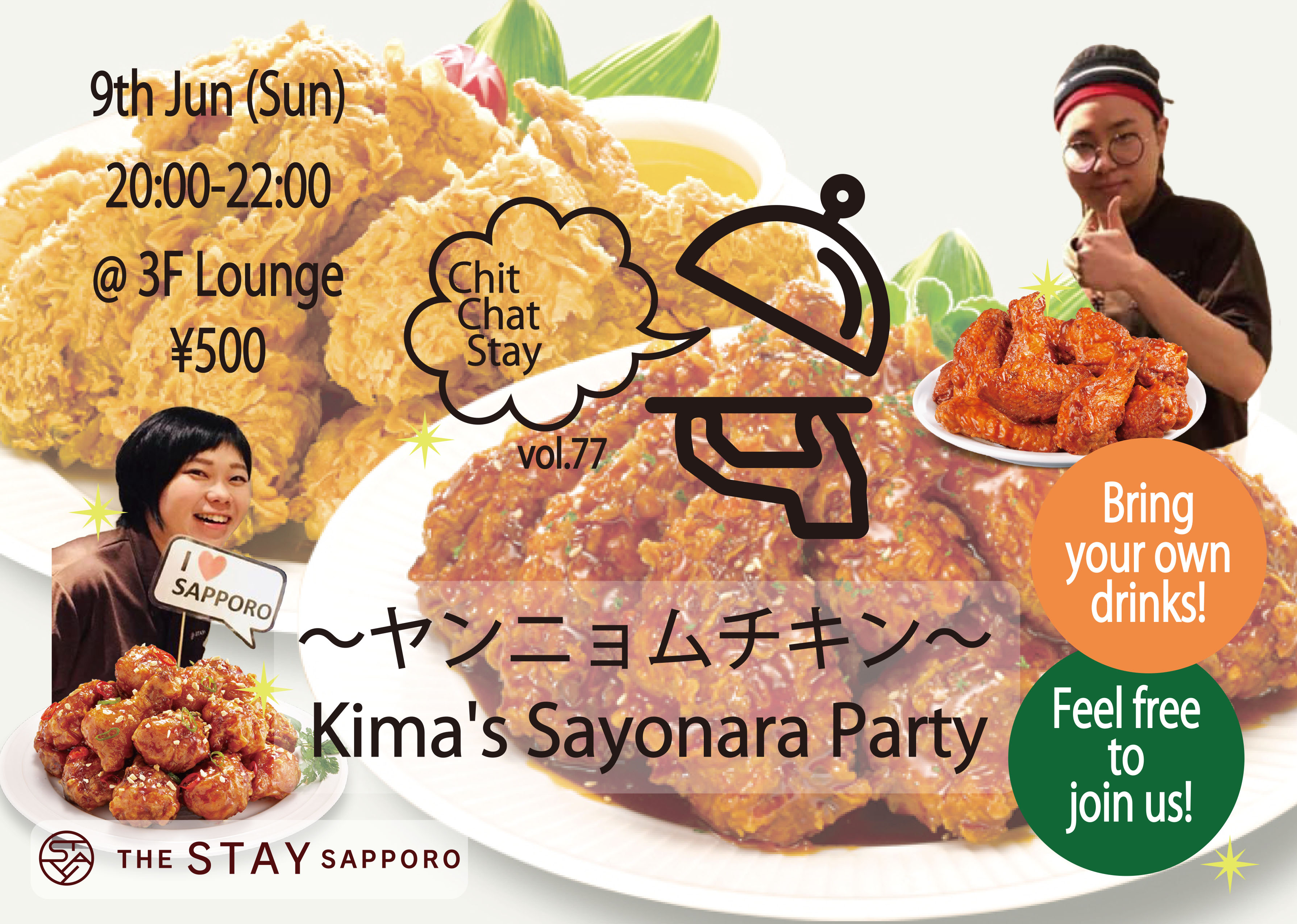 ◆◆ Chit Chat Stay vol.77 ~Kima's Sayonara Party~ ◆◆
あっという間に6月です!
2月から働いてくれていたKIMAが
ついに韓国へ戻ってしまいます😭
最後なのでKIMAとひろながチキンをつくりますよん🍗💕
会いに来てくださいね~🍗🍻
日付:6月9日(日)
時間:20:00-22:00
参加費:500円 (飲み物ご持参ください☕)
担当者:ひろな
◆◆ Chit Chat Stay vol.77 ~Kima's Sayonara Party~ ◆◆
Guess who is time to leave Japan…
KIMAaaaaaaaaaaa😭😭😭
Our staff KIMA's last day, will do the farewell party🍻
Kima and Hirona is going to make chicken🍗💓
Come to see him to say good-bye!
Date: 9th June (SUN)
Time: 20:00-22:00
Cost: 500 yen (BYOB☕)
Organiser: Hirona
*宿泊者の方以外でもご参加可能です!!!!!
*Everyone can join our event !!!!!
*누구든 참여 가능한 이벤트 입니다 !!!!!
————————–————————–——–
◆◆ June Event Schedule ◆◆
9日 Chit Chat Stay vol.77 ~Kima's Sayonara Party~
16日 日本酒ナイト 〜 Japanese sake night vol.16 ~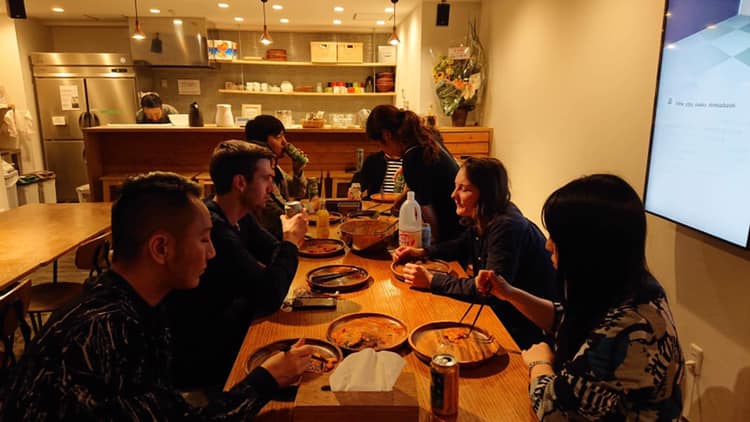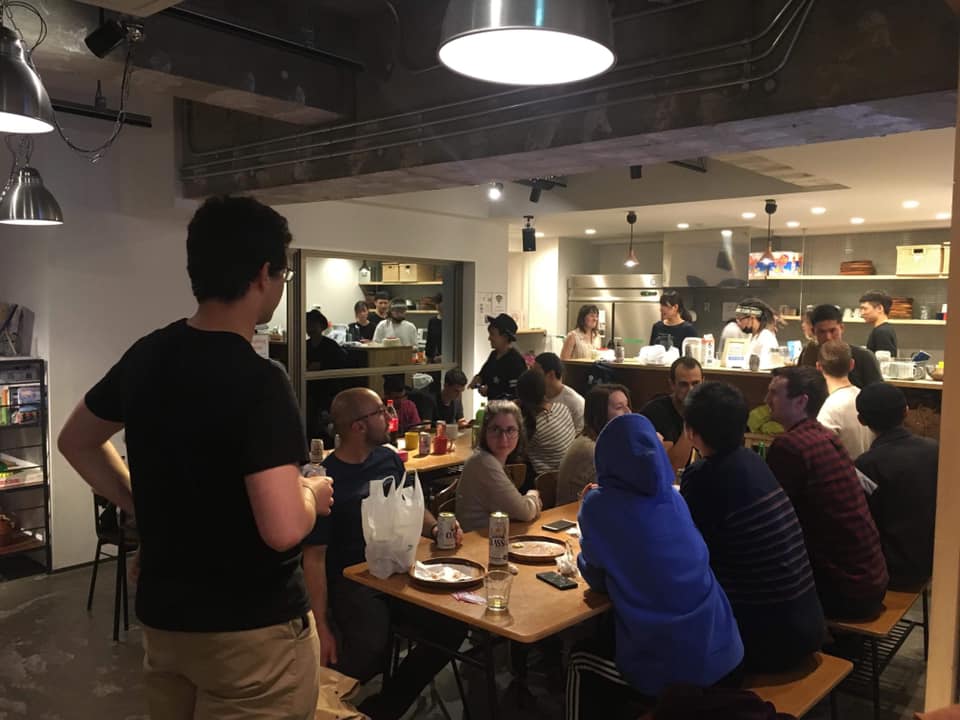 2019年06月06日