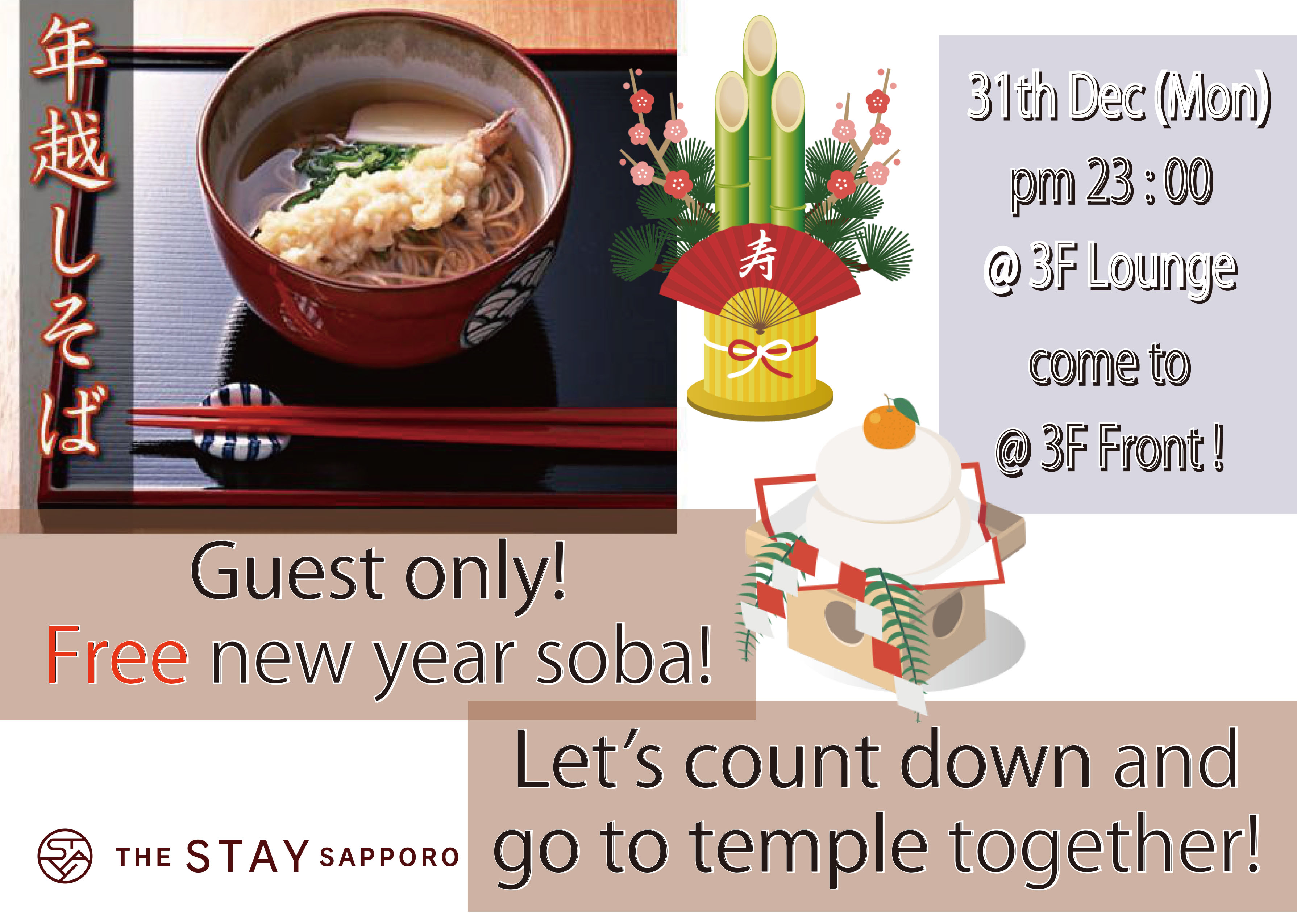 ★初詣★ Countdown to 2019!
も〜い〜くつ寝ると〜お正月〜♪
みなさま。
2018年もありがとうございました。
もうこの時期がやってきました!
2019年へのカウントダウン!
THE STAY SAPPOROで一緒に年越し ❤をして
そのあと
日々の感謝と新年の無事・平安を祈願をしに
一緒に東本願寺へ行きましょ ?✨
2019年もよろしくお願い致します ?
日にち:12月 31日(月)
時間:23:00
集合:THE STAY SAPPORO3Fラウンジ
札幌市中央区南5条西9丁目1008−10
※ 暖かい格好で来てね ♡
COUNTDOWN to 2018!!!
2018 is almost over… Did you have a good year?
To our guests and our fans,
THANK YOU VERY MUCH for coming to
THE STAY SAPPORO and reading our page always.
New year is coming soon!!
Why don't you come to THE STAY SAPPORO
to enjoy COUNTDOWN to 2019!!!
Let's visit Temple to make wishes
for the coming new year.
Please feel free to join us?
DATE: December 31st (MON)
TIME: 23 : 00
MEET UP: THE STAY SAPPORO 3rd floor
※ Please come and join with warm clothes ♡
宿泊者の方以外でもご参加可能です!!!!!
Everyone can join our event !!!!!
누구든 참여 가능한 이벤트 입니다 !!!!!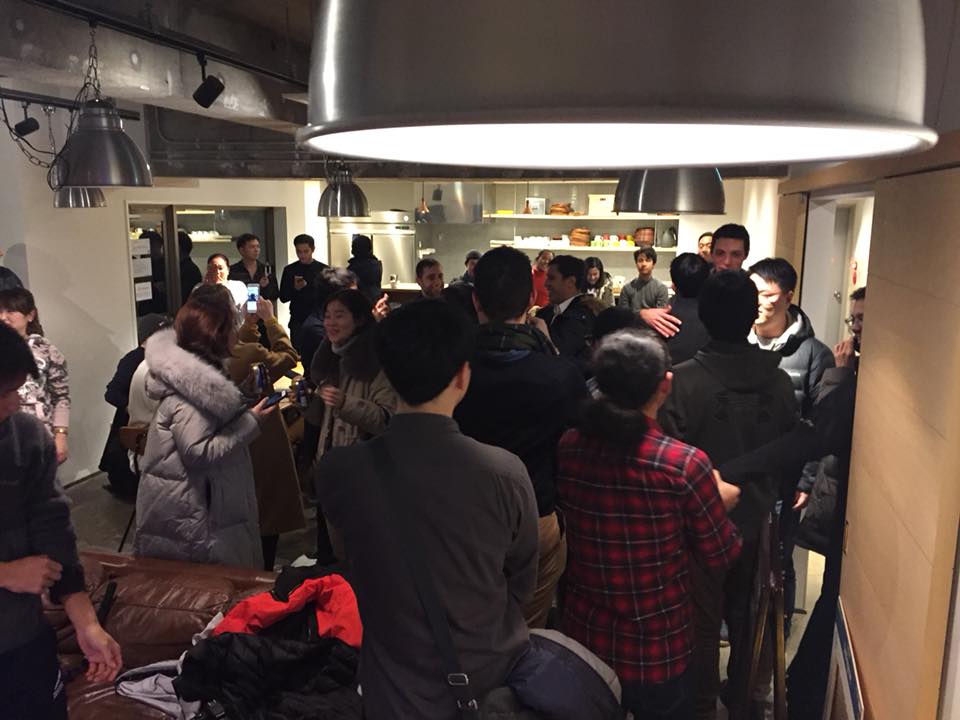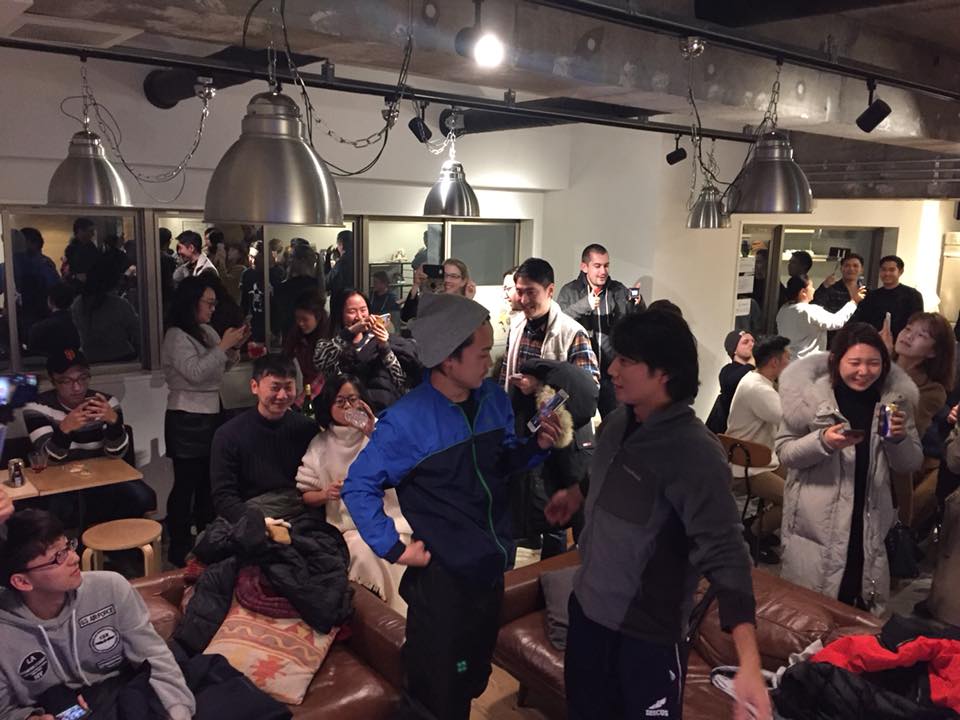 2018年12月30日