(The English version is below)
こんにちは!はじめまして!ちゆきです!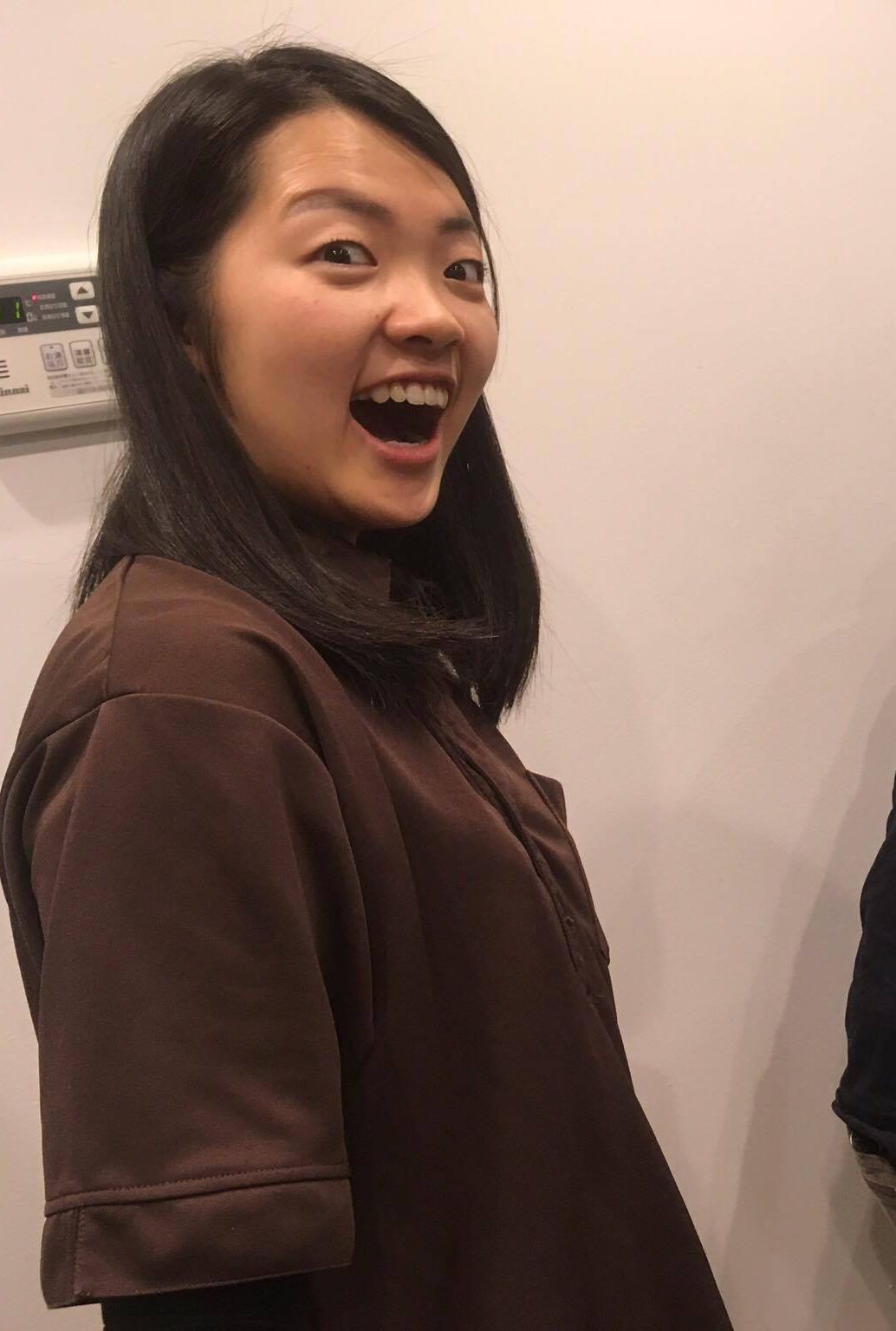 【ビール工場見学】
日:11月12日(土)
時間:10時~13時半
集合:10時@THE STAY SAPPORO 3F ラウンジ
参加:無料(ただし交通費500円かかります)
参加方法:このページにコメントを残す または スタッフに直接言う
担当:ちゆき 、ちおり

ビール工場に行って、工場の方からビールのでき方を学びましょう!見学の最後には、なんと無料でおいしいビールを試飲させてもらえますよ✨(ソフトドリンクもあります)
みんなで行きましょーー!!
================
Hi guys! This is Chiyuki!
【Beer Factory Tour】
date: November 12th
time:10:00~13:30
where to meet up:THE STAY SAPPORO 3F lounge
fee: free (you need 500yen for subway)
how to join: leave some massage here or tell a STAY's staff
organizer: Chiyuki, Chiori
Let's go to the beer factory to study how to make beer! After the tour, you can drink tasty beer!!(there is soft drink too)
I'm waiting for your coming!
2016年11月06日