Hallo semuanya!
Saya Irvandy, Staff Indonesia di "The Stay Sapporo Guesthouse". Akhir-akhir saya sering bertemu orang Indonesia yang sedang jalan2 ke Sapporo dan sekitarnya. Jadi blog kali ini spesial dengan 3 bahasa Indonesia/English/Japanese.
Hi guys!
I'm Irvandy, the Indonesian Staff at the guesthouse The Stay Sapporo . Lately I've been seeing a lot of Indonesian people in Sapporo, so I thought about writing this blog in 3 languages.
Irvandyです。The Stay Sapporo のインドネシアスタッフです。 最近札幌にインドネシア人をよく見かける気がしましたので、今回のブログは特別に3国語で書いておきます。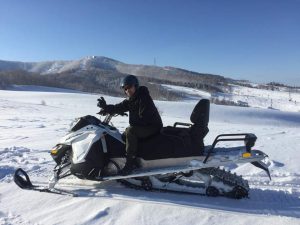 Musim dingin sudah mulai kembali ke Sapporo, Kota terbesar di pulau paling utara Jepang yaitu Hokkaido. Suhu disini pun bisa mencapai -5 sampai -10 derajat celsius!
Dingin begini enaknya ngapain ya? kalau saya ketika dingin suka makan yang berkuah seperti ramen. di Sapporo banyak sekali tempat ramen yang populer. Tapi berhubung saya tidak makan daging babi, saya tidak bisa makan kebanyakan ramen disini, ada beberapa tempat yang menyajikan Ramen Halal seperti: Horyu Ramen, Fukunoki Ramen
Winter is back in Sapporo, and during this season the temperature can go down to something around minus 5 to 10 degrees Celsius.
On cold days, I like to eat food with a broth, like Ramen. And although I don't eat pork, there are some halal ramen stores in Sapporo.
やっと冬に戻りましたね。だいたい気温は‐5度~‐10度ぐらいです。こんな寒い日にラーメンが食べたいなぁと思います。残念ですが、僕は豚肉食べないので、食べられないラーメンが多いです。しかし、札幌にハラルラーメンがあるんです!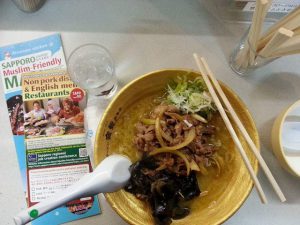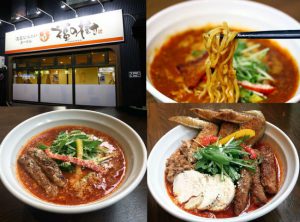 Selain Ramen, Sapporo Juga terkenal dengan makanan yang disebut Genghis Khan atau orang jepang biasa bilangnya Jingisukan. Jingisukan adalah daging domba yang di masak seperti barbekyu. Seperti yakiniku tapi domba. Konon jaman dahulu pasukan Genghis Khan dari mongol ketika mendarat di hokkaido mereka memasak daging domba dengan helm mereka yang berbentuk khas, sehingga makanan ini disebut Gengis Khan/Jingisukan.
There is also a famous food called Genghis Khan/jingisukan. It's basically barbecued Lamb. It's said that a long time ago, after landing in Hokkaido, the Mongol army of Genghis Khan would cook lamb meat on their helmets which has a unique shape.
ラーメン以外にもジンギスカンという食べ物があります。羊肉を焼く料理です。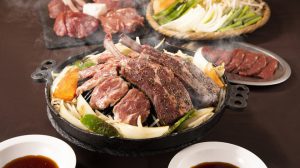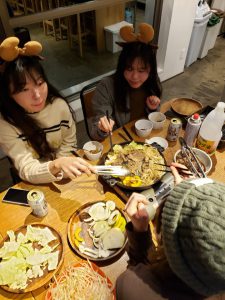 Ada juga restoran Indonesia di dekat Mesjid Sapporo, namanya "Warung Jawa". Saya kalau kangen Indonesia selalu main kesana.
There is also an Indonesian Restaurant called "Warung Jawa" near the Sapporo Mosque. I always go there when I miss Indonesia.
札幌のモスクの近くに"Warung Jawa"というインドネシア料理のレストランもあります。インドネシアが恋しくなったらいつもそこに行きます。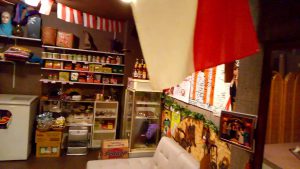 Kalau ingin makan rame-rame dan murah paling enak masak sendiri. Di Stay Sapporo juga ada Dapur yang lengkap dan supermarket juga tidak jauh dari sini. Ingin masak rame-rame bisa kapan saja. Yang bawa Indomie juga silahkan masak Indomie di dapur.
If you guys want cheap and plenty, you can cook for yourself at the The Stay Sapporo kitchen. Supermarkets are not far too.
たくさん安く食べたいなら、THE STAY SAPPOROのキッチンで料理もできますよ。スーパーマーケットも近いですよ。
Untuk jalan-jalan, Teman-teman bisa mampir ke tempat-tempat berikut,
For sightseeing you can try out these places, 札幌で観光でしたら色々なところもあります。たとえば: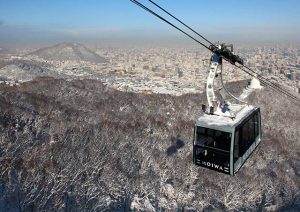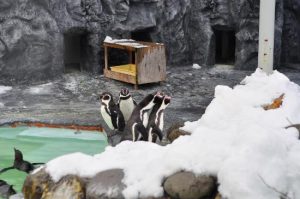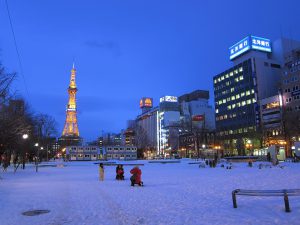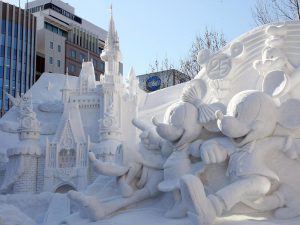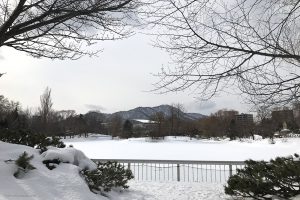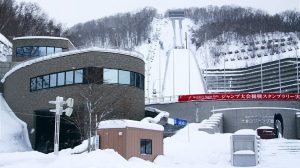 Untuk yang ingin coba Ski atau Snowboarding :
If you want to try Ski or Snowboarding:
スキーとスノーボード試したいなら: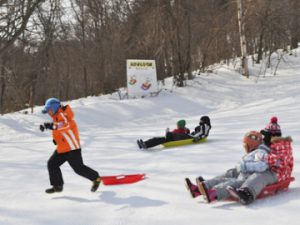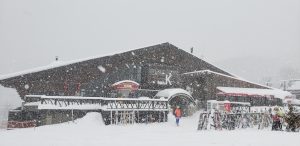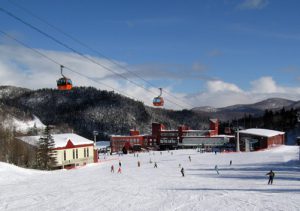 kalau ingin jalan-jalan keluar sapporo banyak tempat yang bisa dikunjungi:
There are also plenty of places just outside Sapporo.
札幌以外にも色々な観光地あります。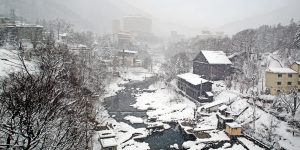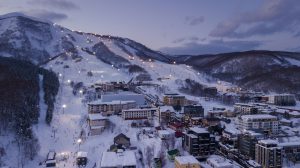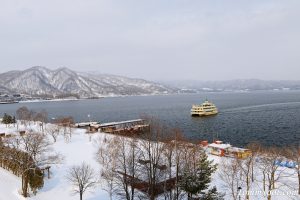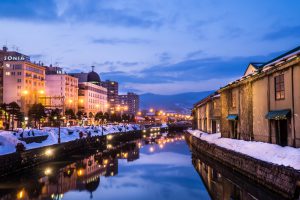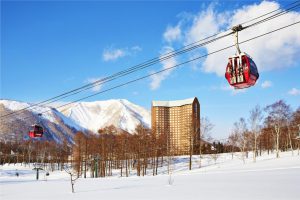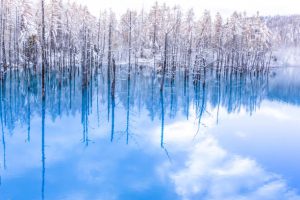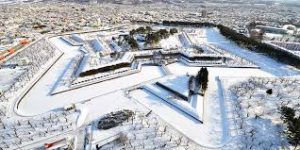 dan masih banyak lagi tempat lainnya yang pasti keren banget, apalagi untuk yang suka posting foto travel di blog atau sosmed.
Jadi untuk kalian yang ingin merasakan gimana sih rasanya tinggal di tempat bersalju di musim dingin dateng yuk ke Hokkaido! Musim dinginnya cuma sampai akhir April lho.
And there are many more cool places to visit while you are in Hokkaido. Especially if you are into posting blogs, vlogs, and other social media.
So if you want to know what it's like living in the winter, come to Hokkaido! Winter usually goes on until the end of April.
また他のいい観光場所がたくさんありますので、絶対いい写真とビデオを皆さんたくさん撮ることができますよ!冬国の生活体験をしたい方、ぜひ北海道に来てください!冬はだいたい4月終わりまでです。
*Indonesian/English/日本語
2020年01月15日