こんにちは! Stay staffのりょうすけです。
Hello, everyone. I'm Ryosuke from The Stay Sapporo.
札幌もすっかり雪が溶けて、夏シーズン到来です。
今日はStayで貸し出している3台の無料の貸し出し自転車をご紹介します。
Today, Let me introduce our free 3 bicycles service.
利用するにはまず、3階フロントまでお越し下さい。そして借りたい旨をお伝えください。
1st, If you would like to rent a bike, Please come to our front desk at the 3rd floor and tell us to rent it.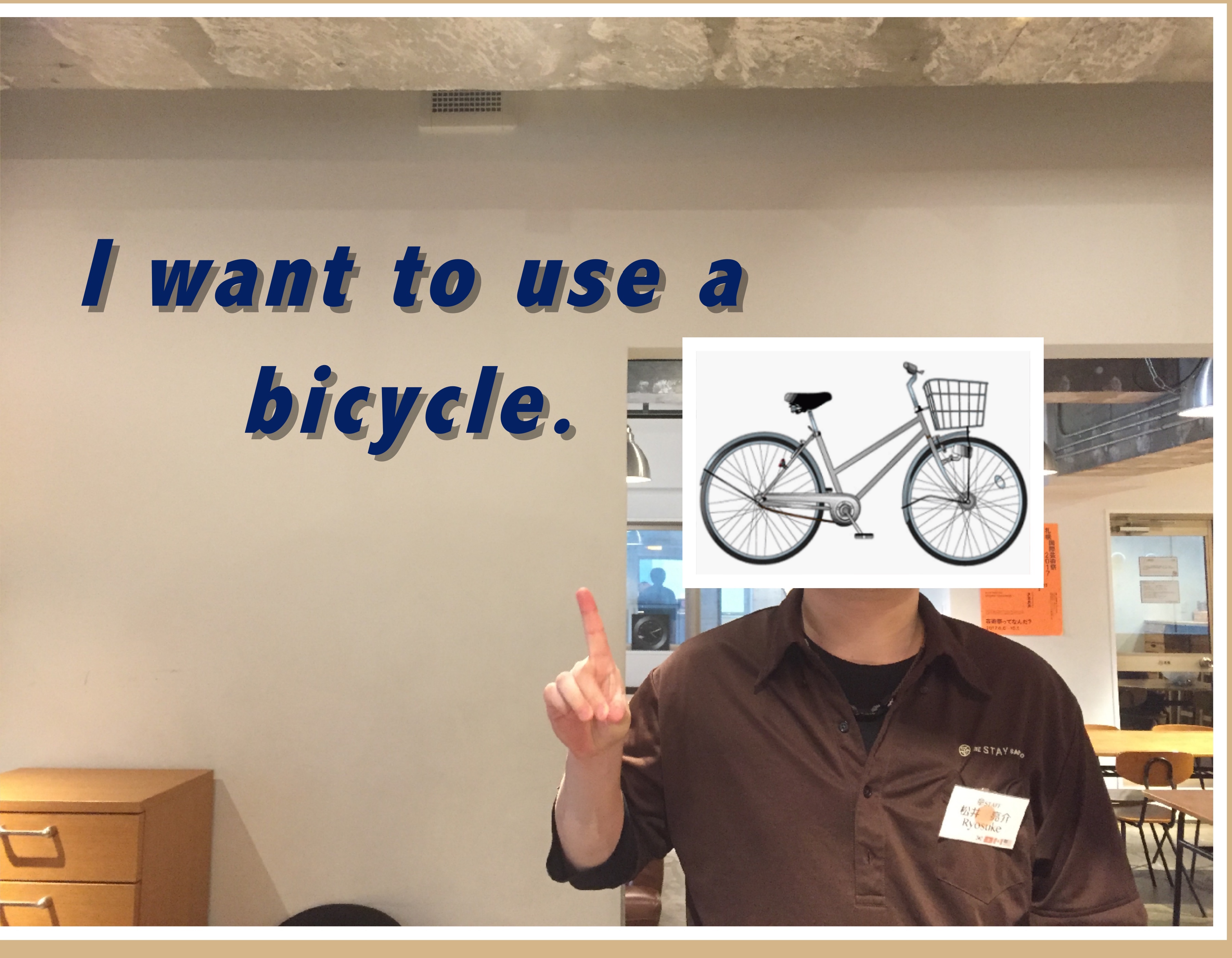 次に、鍵の保証金として1000円をお預けください。帰ってきたい時に鍵と交換でお返し致します。(鍵をなくされた場合、返金致しかねます。)
2nd, Please deposit just 1000yen for the key deposit. We pay back you when you come back.(If you lose a key, we can not pay back it.)
これだけでOK! お気をつけていってらっしゃいませ。
That's all, Please be care full to use it.
Stay Sapporoではみなさまのご利用をお待ちしております!
※Please make sure Japanese bike law before you go. It's might be different between your countries and ours.
※We do not take any responsibility or liability for any damage or loss caused through our bike service.
※We don't take any reservation to use a bike. There first come, first served.
The Stay Sapporo
2017年05月29日