◆◆ 〜日本酒ナイト〜 Japanese sake night vol.6 ◆◆
ひさしぶりの日本酒ナイト!!!
札幌もだんだん暖かくなってきました?
今回も北海道産の日本酒を用意して
お待ちしていますよん?
日付:4月13日(金)
時間:20:00-22:30
参加費:1000円
担当者:はせ
Spring is around the corner…?
New life will begin…
Let's talk about our beautiful new life with Japanese sake!
We are welcoming you?
Date: 13th April 2018 (FRI)
Time: 20:00-22:30
Cost: 1000円 yen
Organiser: Yukari
*宿泊者の方以外でもご参加可能です!!!!!
*Everyone can join our event !!!!!
*누구든 참여 가능한 이벤트 입니다 !!!!!
————————–————————–——–
◆◆ April Event Schedule ◆◆
4日 Helper Jason's farewell party?★
13日 日本酒ナイト ~Japanese Sake Night~
18日 Chit Chat Stay vol.55 ~たこ焼き?~
24日 BAR HOPPING Ⅺ
29日 THE STAY SAPPORO 3rd year party!?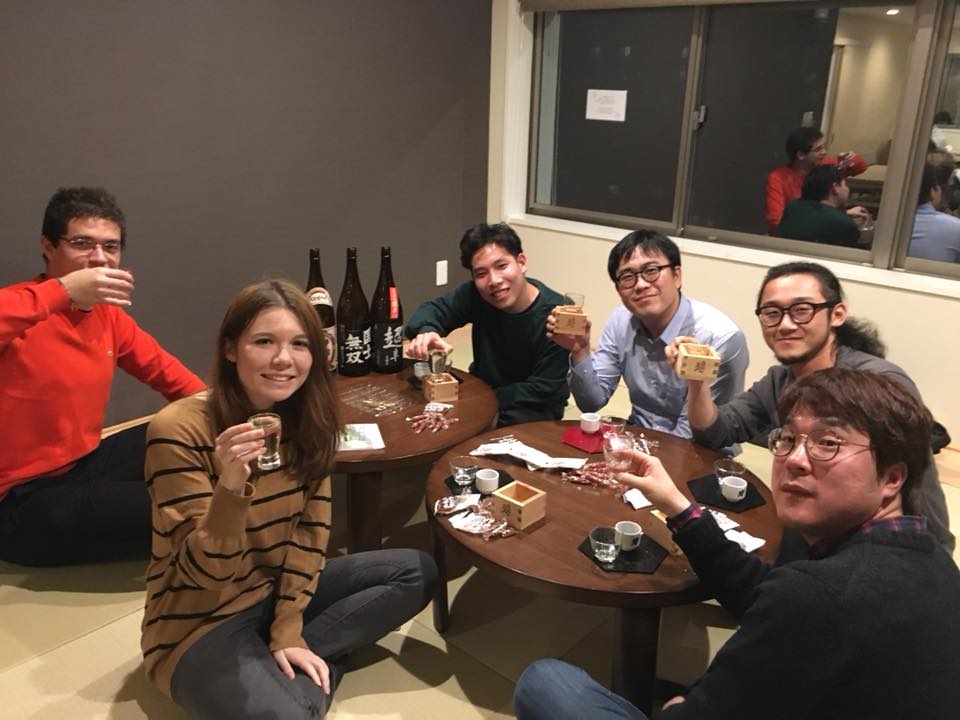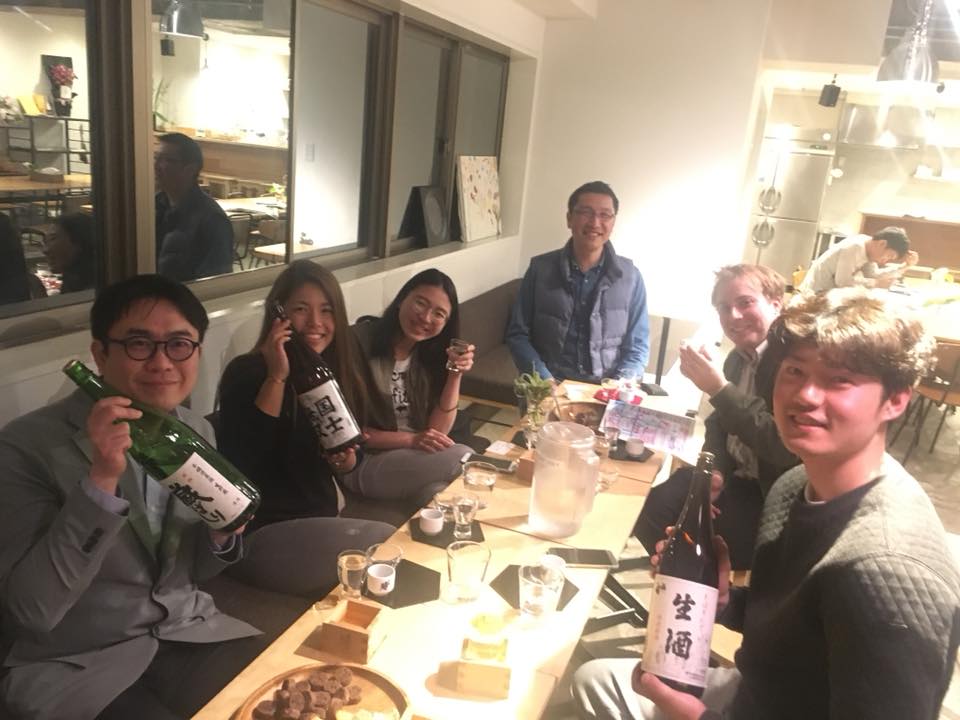 2018年03月28日