1
The Stay Sapporo,可能是最棒的Guest House。通过打工换宿在这儿生活了一段时间,每天日子过得如同梦境。
The Stay Sapporo might be the best guest house in the world – I meant it. During my days here, I have been living the dream.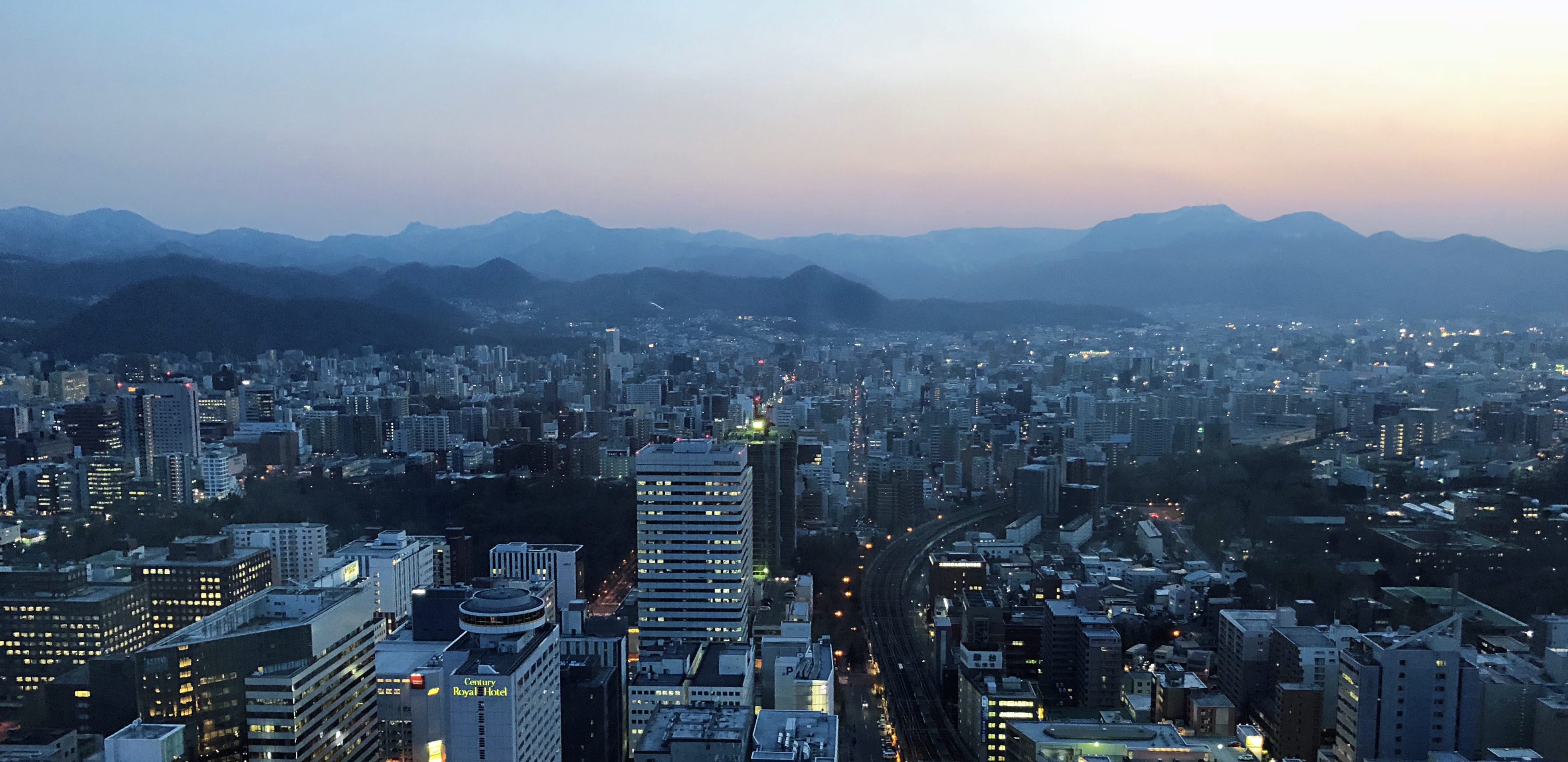 2
五月正值北海道的樱花季节,但我并没有去太多观光点,仅仅是在街上散步便足够放松心神。有一天我在市内走了足足十公里,在丸山公园转了好几圈,人们在草坪上野餐看起来都很幸福。
May is the Sakura season in Hokkaido. That being said, I did not spend too much time sightseeing – it is satisfying enough with some random walks on the streets. One day I walked almost 10 miles in the city and made several circuits around the Maruyama Park. People were picnicking on the lawn; the air was filled up with a smell of happiness (a smell of BBQ, in fact).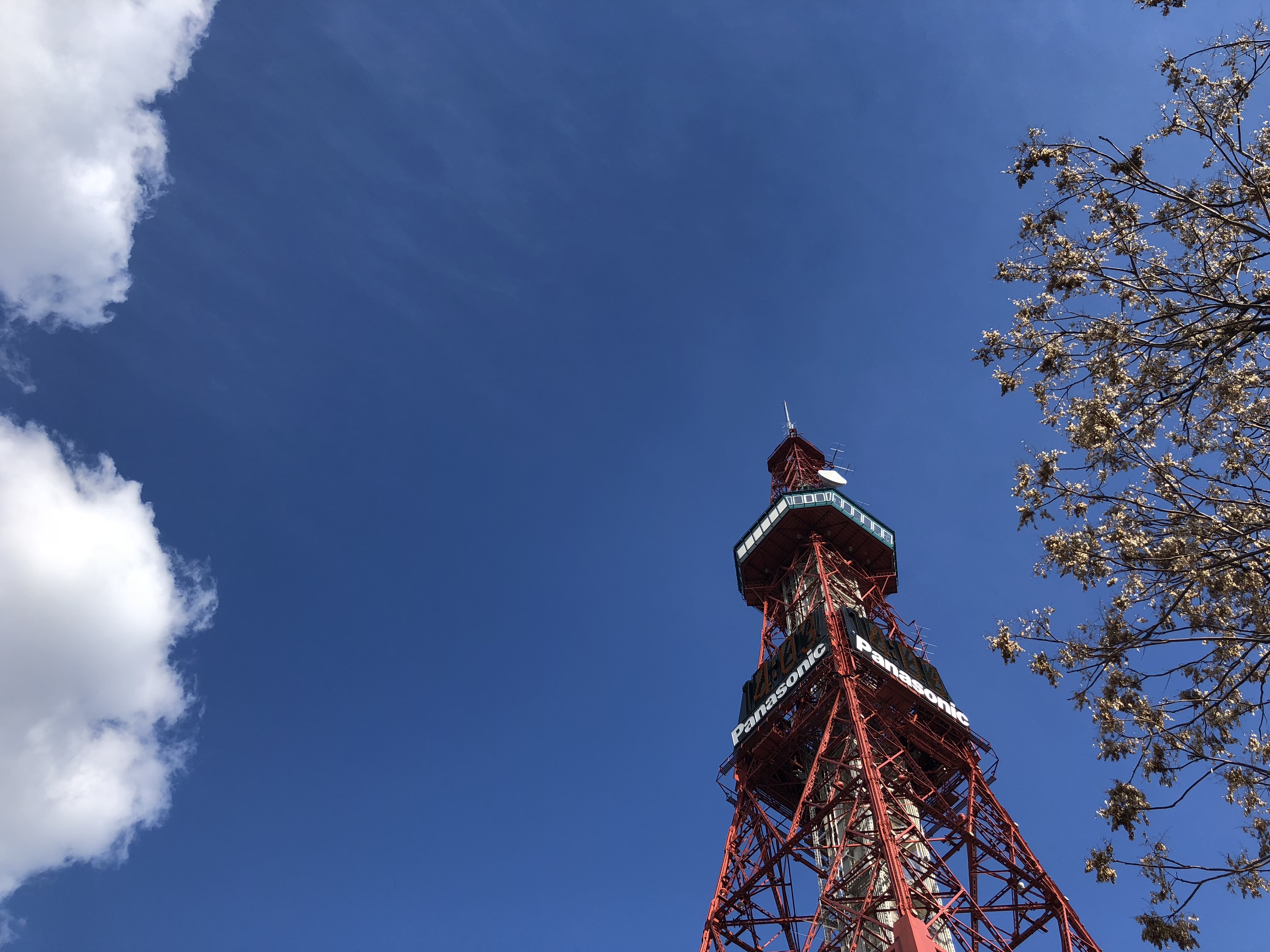 3
在这里可以遇到来自世界各处的人们。我在地球仪上将自己的家乡指给大家看——那儿冬天同样很冷,和札幌处在同样的纬度。
Here at the Stay, one could meet with people from all over the world. I showed them my hometown on the globe – it is on the same latitude as Sapporo, as cold as here in the winter.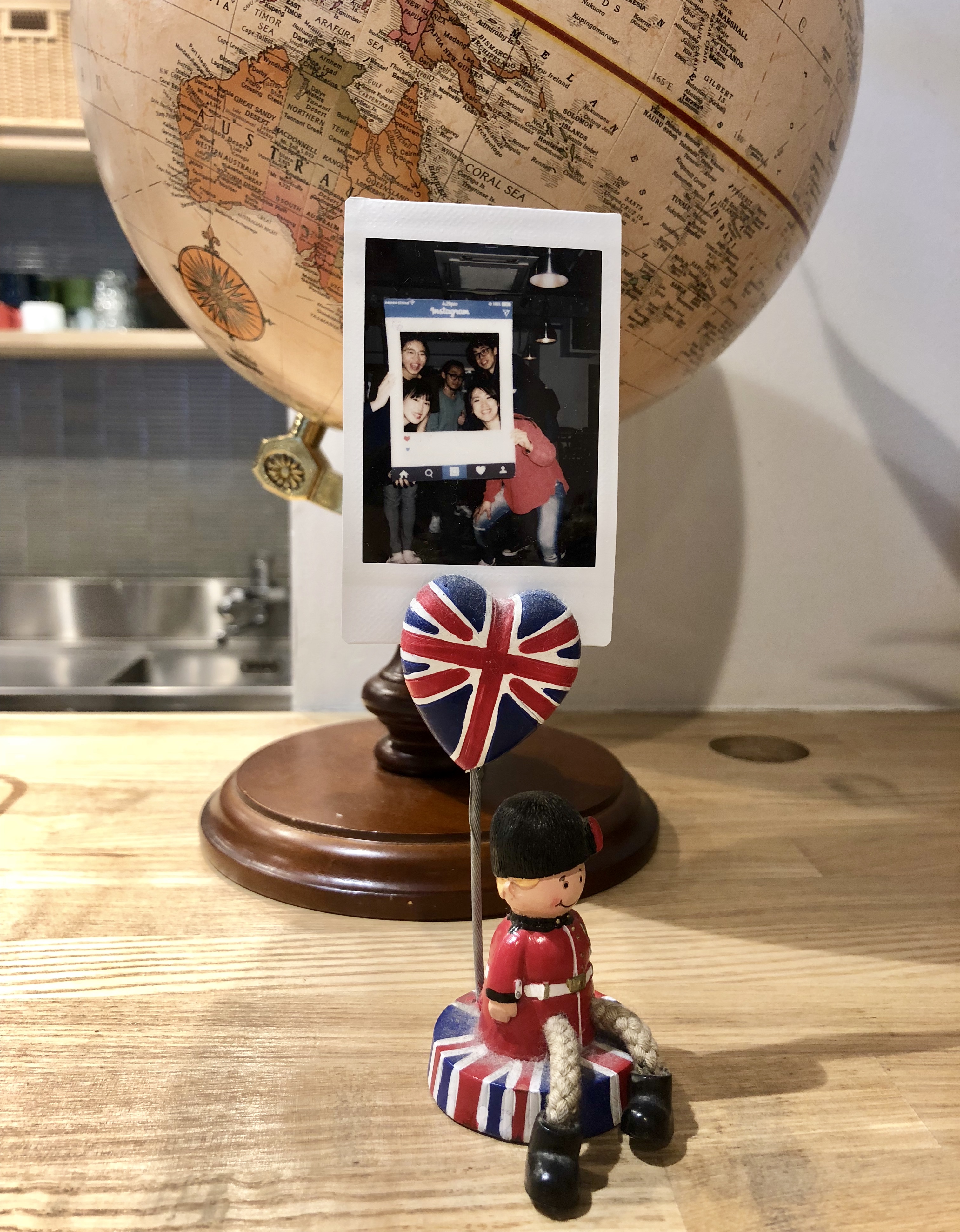 4
回到住处,可以料理烹饪、喝酒聊天、弹琴唱歌。厨房很宽敞,冰箱也可以自由使用,咖啡与茶也同样免费提供。白天的清扫工作结束后,我有时会煮了水饺分与大家吃。也感谢Lifia的台湾肉酱面与奶茶(点击这里浏览Lifia的STAY日记)。
When you get back "home", you might want to do some cooking and share them with friends on the 3rd floor. The kitchen is spacious, and there is a refrigerator that can be freely used – I always keep half dozen of beers in there. There is also a guitar – staffs and guests will appreciate you if you can play some.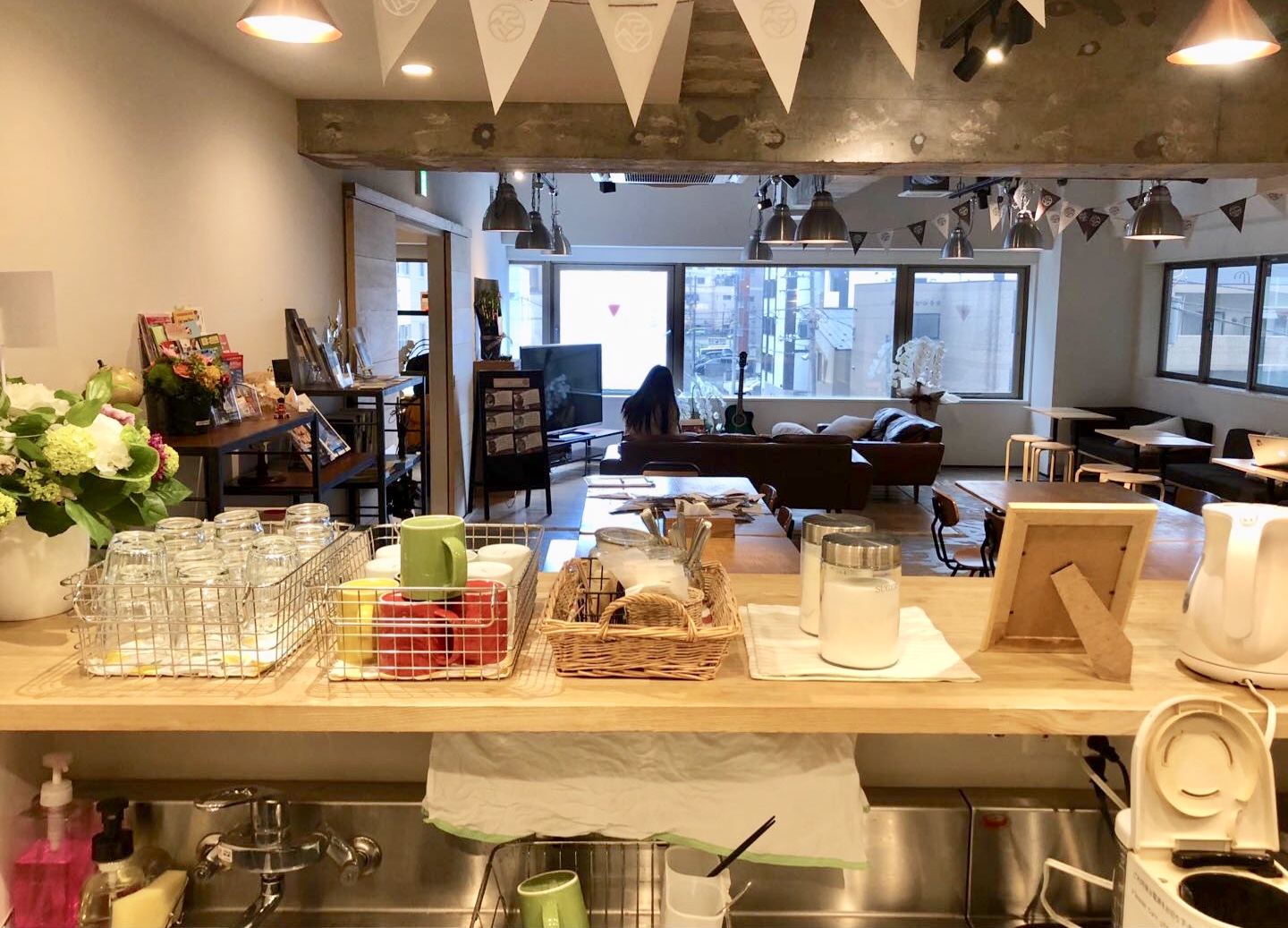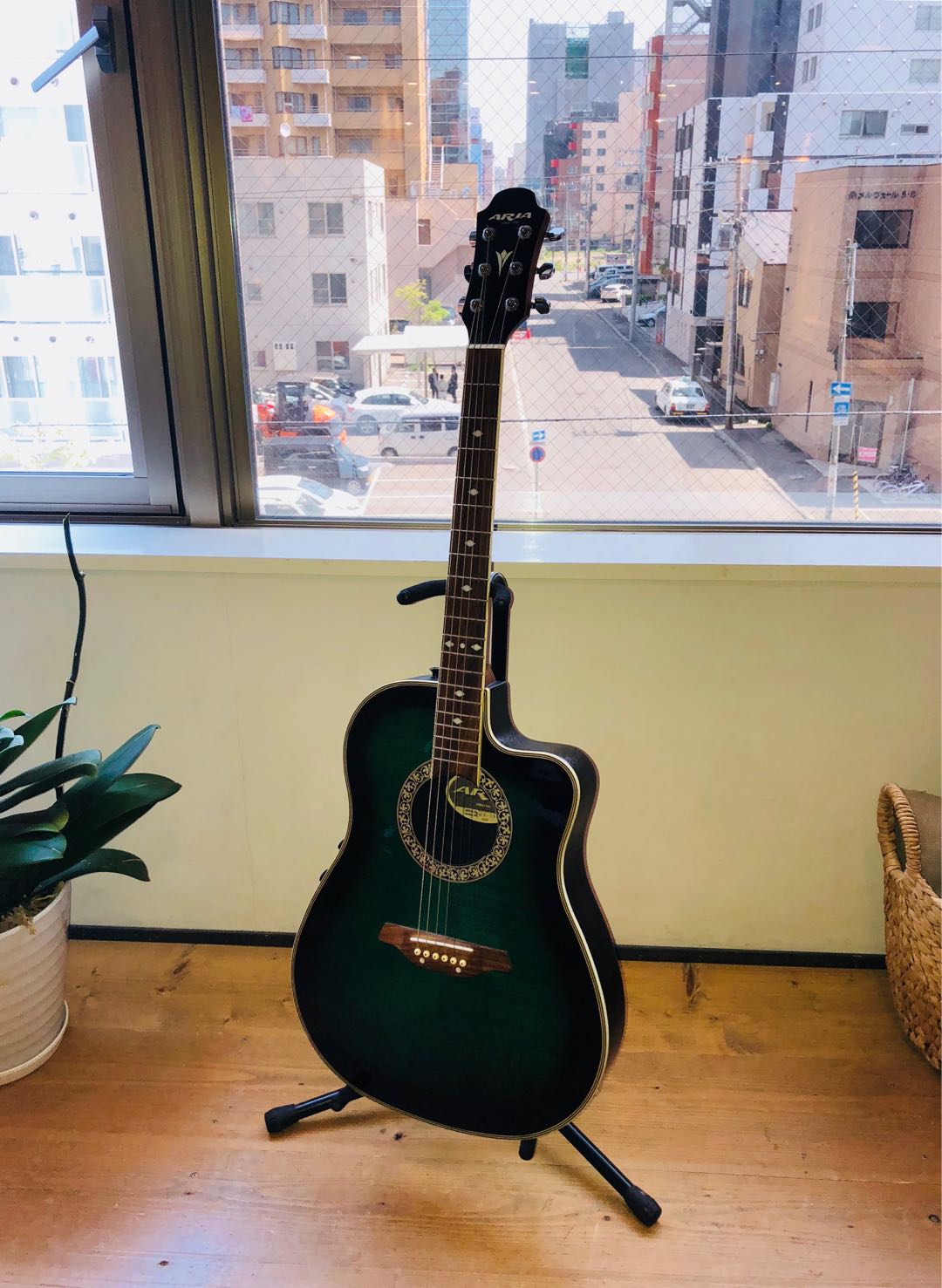 5
居住与生活空间宽敞整洁(毕竟STAFF们每天都有在认真打扫啦:)。十层有榻榻米,坐在座布团上向窗外远眺,喝茶吃点心。如果你是来日旅客,欢迎来STAY投宿,这儿远离人群、噪音、走马观花,是一处安静的地方,可以慢下来好好地与人交谈、体验文化。如果你是在札幌的留学生,来STAY做アルバイト罢,你会收获许多技能与贴心朋友,留下许多难忘记忆。
Moreover, the living space here at STAY is sooo nice. Just check the following pictures to see how tidy the place is. There is a spacious Japanese Tatami place on the 10th floor, where you can have some tea and snacks in a peaceful mood (I enjoyed that pretty much).
If you are traveling to Japan, try a stay here. It is a great place to get rid of the noisy crowds, slow down and do some real cultural exploration. I would even say that there is more fun staying here than those luxury hotels, unless you prefer being locked in your own dumb room over interacting with real people in a broad world.
Besides, I strongly recommend The Stay as a perfect place to do part-time jobs to all the international students in Sapporo. You can learn many of the necessary skills (most importantly, Japanese language skill) and make some close friends. These could ensure you to live a better life in Japan.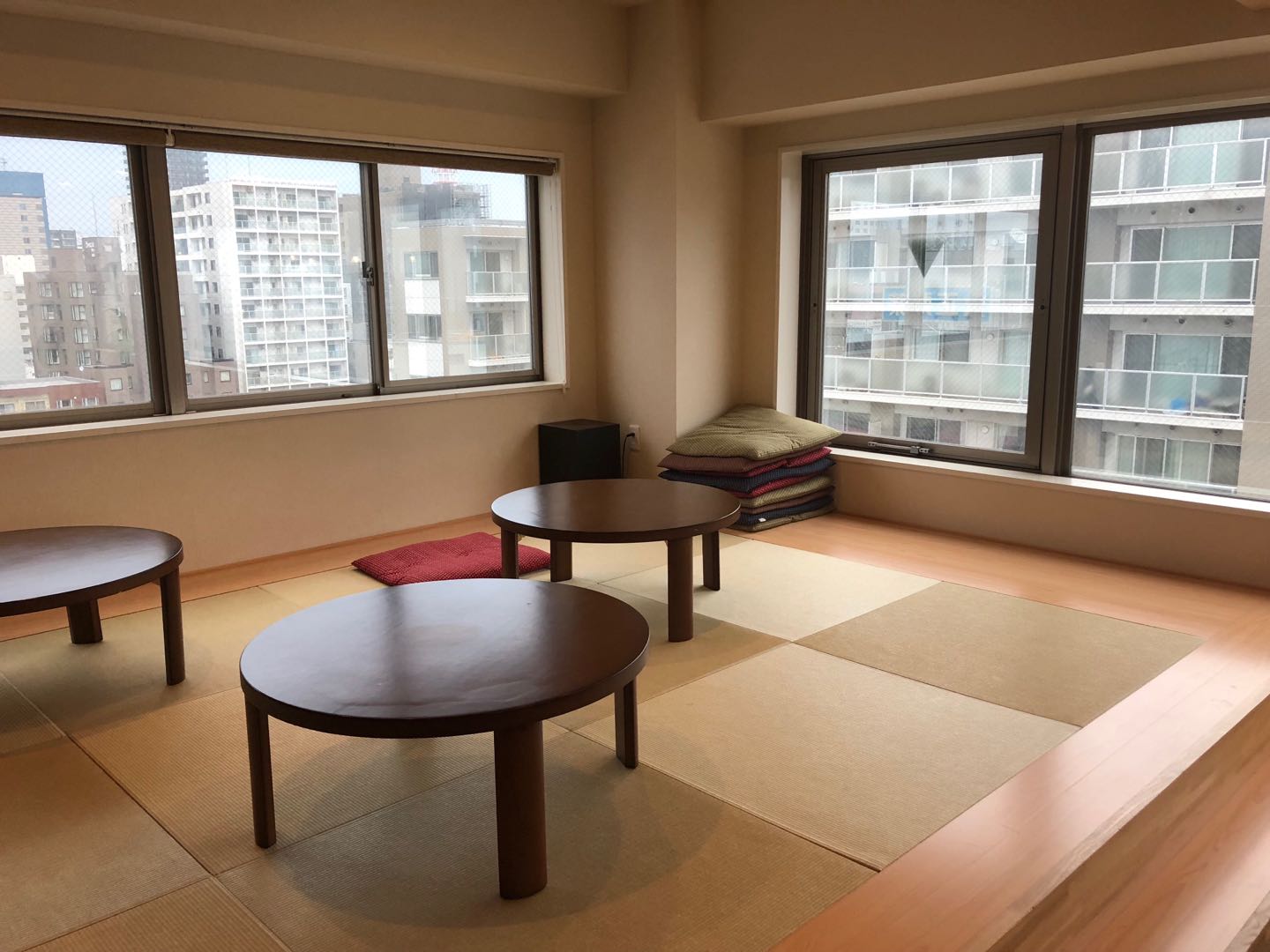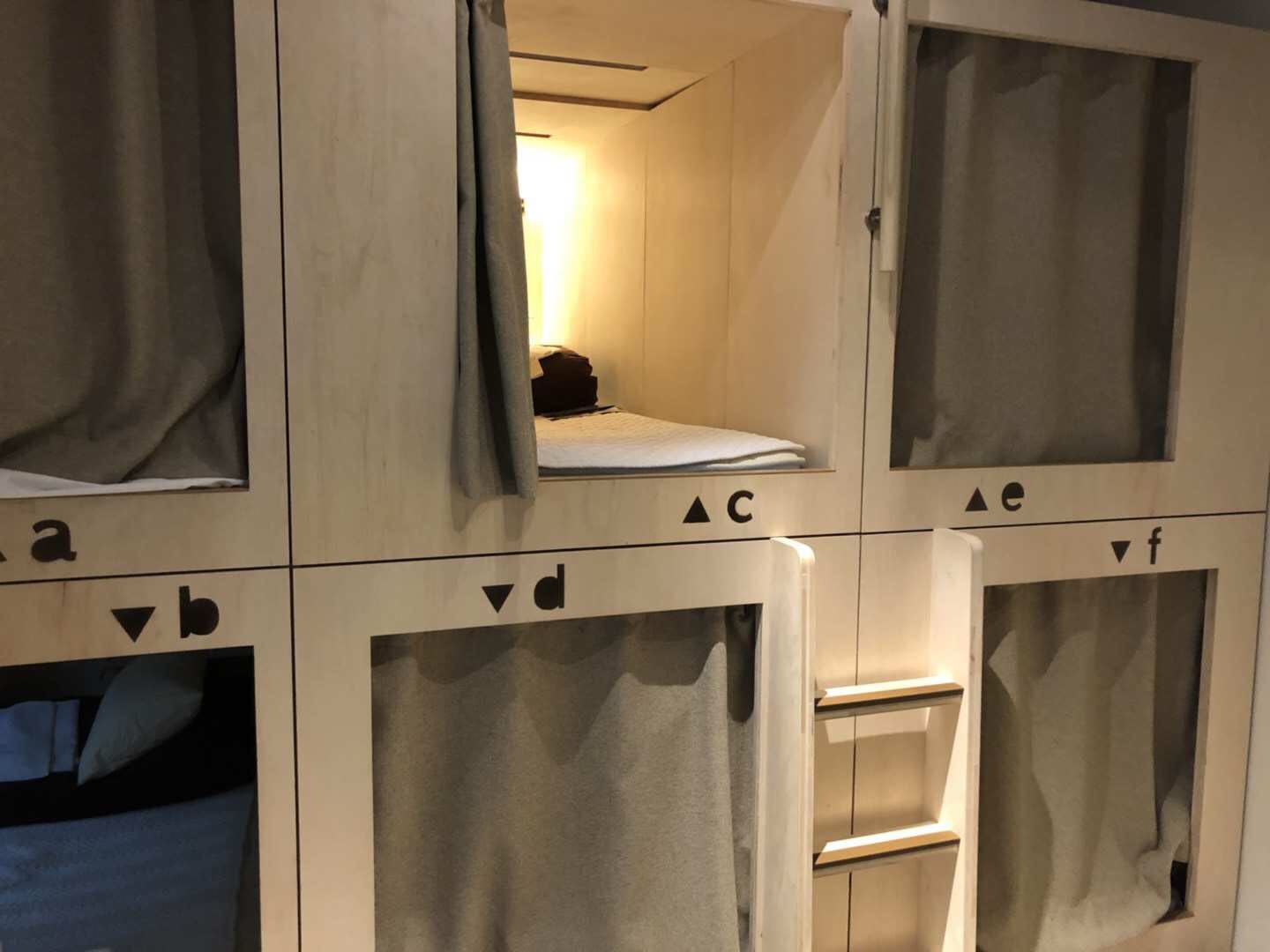 6
不久以后,自己将从这里离开,回到东京,迎来毕业,藉此正式告别学生时代,归至故国。这一过程如同从嵌套着的梦境中连续醒来,不免有些令人感伤。但同时也真的很开心来过这里,能与STAY SAPPORO的大家相遇是莫大的缘分,希望有朝一日可以与各位重逢。
且将自己的名牌作为最后一张照片以作纪念,感谢这里的每一个人。
以上。
It is a pity that I only stayed shortly here and have to leave before long. Then, in the summer, I will graduate from school and eventually go back to my homeland. At the ending of my two-year journey in Japan, I feel like waking up from a series of dreams as if in a scene of Inception: I open my eyes, sad and at a loss, hardly realizing the new order in my mind. But anyway, I appreciate the destiny that has brought me here and hope to get reunited with these lovely people anywhere someday.
Lastly uploaded, for the sake of a memory, here is a photo of my name card at the Stay.
Cheers!

2018年05月15日