Hi guys! Irvand here with another English blog.
Last week was a tough week for me because i got 2 Exams, IELTS(International English Language Testing System) and JLPT(Japanese Language Proficiency Test/日本語能力試験).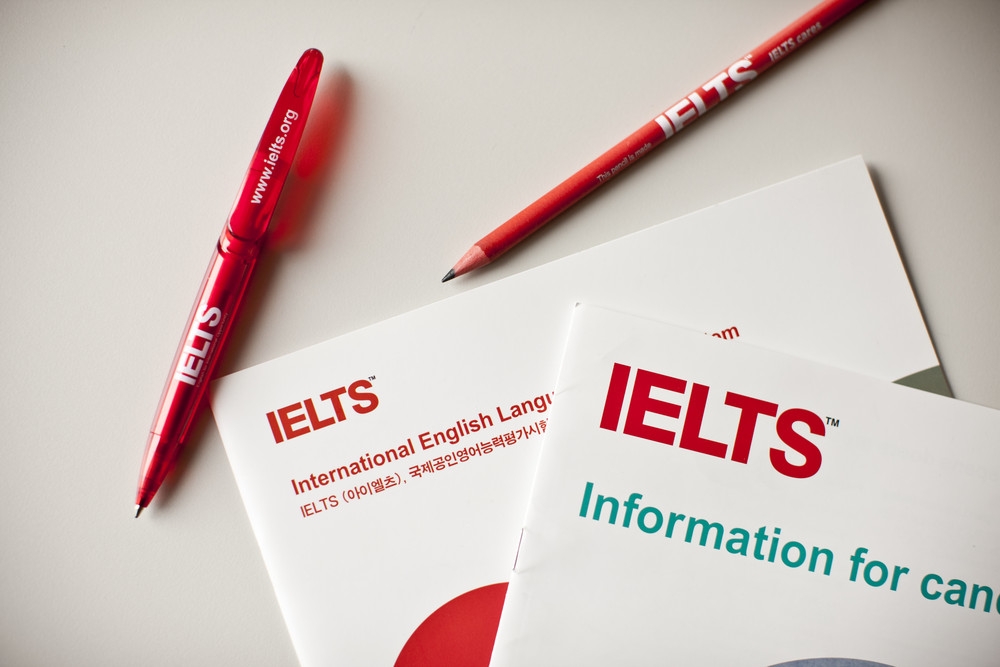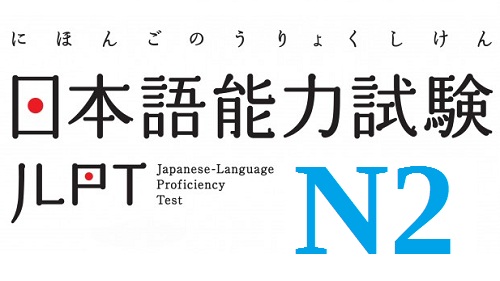 The tests were both really tough for me because i have not studied for any exams in years. The last exam i took was JLPT N2 in Osaka about 5 years ago. I failed that by a point, and now i took it again to see if my Japanese language has improved or not academically.
For IELTS it is my first time taking it, even though i took TOEFL and TOEIC before, but IELTS is on a different level. I need it to be able to continue my study abroad someday, because even though i speak fluent English every day, my first language is not English. English is actually my second language. (My first language is Indonesian btw)
Hope i can get good results for both tests. I could really use some good news this year.
2020年12月07日