Hi Guys! Stay Staff Irvand here with another English Blog.
So, winter is coming! I am very much looking forward to winter this year. Hopefully we will have more snow than last year and of course more POWDER!!!
Other than snowboarding there is also one other activity that i am looking forward to, that is SNOWMOBILE!!!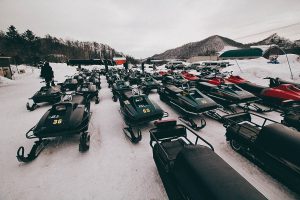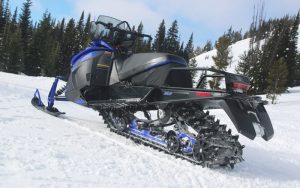 I didn`t get a chance to ride last year, but i rode several times before in 2017 and 2018. It is easier than i thought, even for me a guy from a winterless country. It took me about 10 minutes to get used to the controls. It was so easy i even raced it once against the instructor and did off-track through the mountains.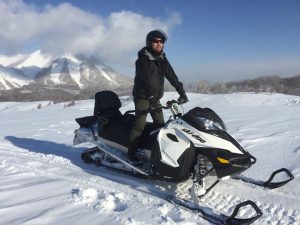 Can`t wait to do it again this year. Anyone wanna join me?
2020年10月08日