But it always does.
Lyu here.
This likely will be my last blogpost for a while, since I've chosen to spend the winter in Niseko.
I didn't get up to a whole lot lately, but here are some photos: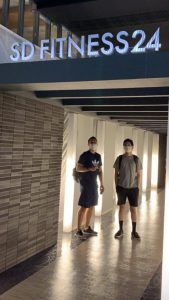 Incase you weren't sure, I am the twig on the right.
Few of my friends and I got a workout in – with loads of caffeine. Tunnel vision focus. That was fun.

This one here is from a few weeks ago: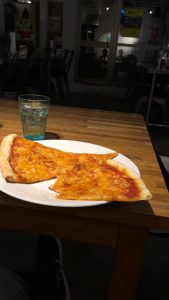 It was at the pizza place called PIKE two floors below where The Stay Sapporo is.
Sure was amazing.
Back when I was still in school my friends and I had this tradition where after loads of drinking, we'd get pizza and watch this very profound and captivating show 'Mike Tyson Mysteries'.
Just kidding. It's terribly stupid but that's what made the show funny.


Hope everyone enjoys the holidays. I know I will.


2020年12月03日