Hi Guys! Irvand here. The Weather has been quite warm for winter lately. Hopefully it`s gonna be an early Spring.
Usually this time of year there is still plenty of snow covering the roads and sidewalks, now many have started melting. Japan has been having a warm winter this season.
Though there are still some ice patches here and there, it`s pretty much okay now to ride a bicycle. Mountain Bikes and Fat Bikes are recommended though if want to ride through icy roads. I even got my tires stuck in the ice.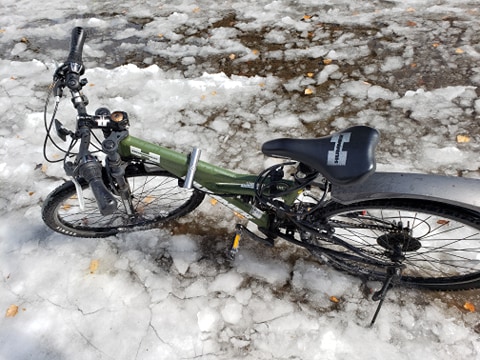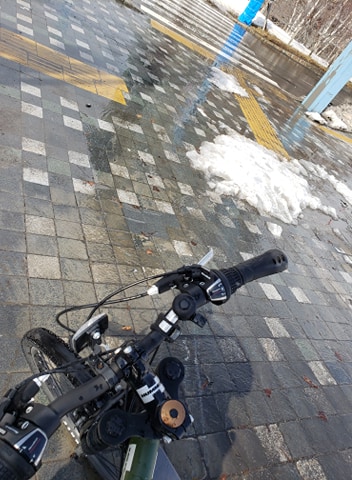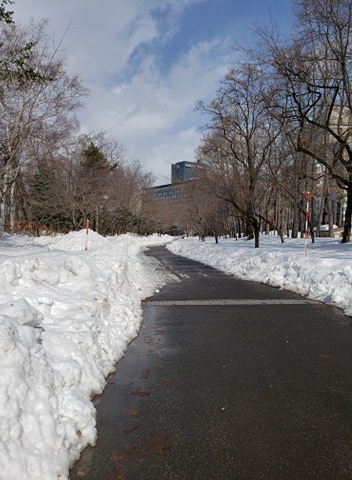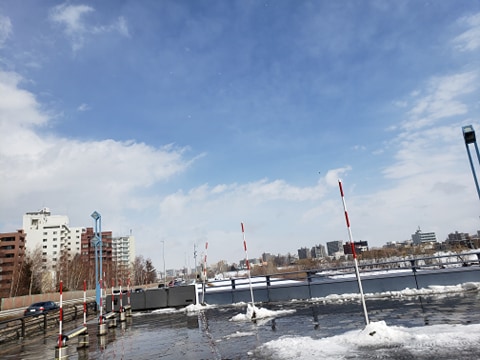 When the Ice is all gone and spring comes, Sapporo is a really nice place to do some city cycling. there are lots of parks and open spaces, even cycling routes along the toyohira river bank.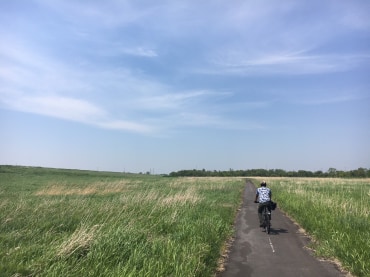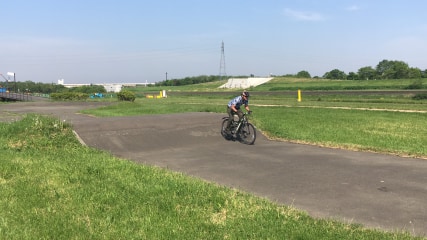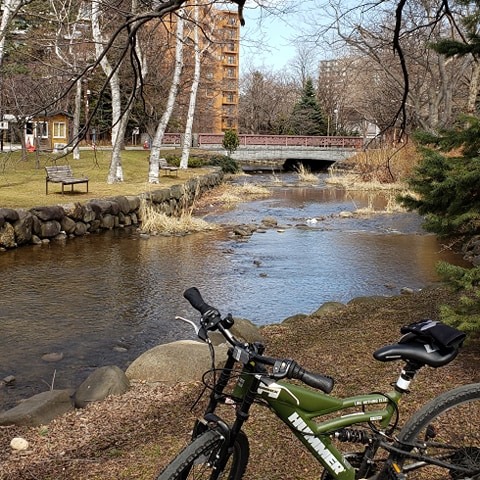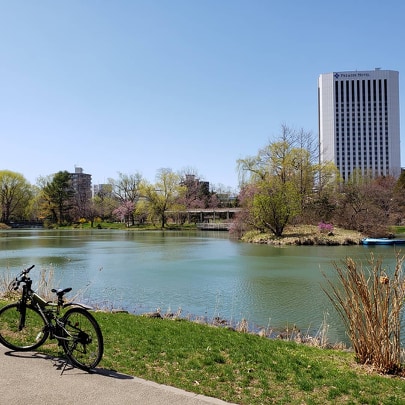 So looking forward to Spring. Are you up for a little adventure?
See you guys next Sakura Season!
2020年03月13日