Hi guys! Irvand here with another English blog.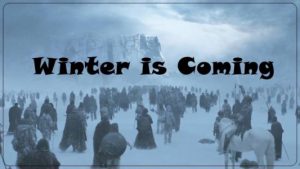 Winter is coming here in Hokkaido with the first snowfall was yesterday (4th Nov). No snow piling up yet, but it is already getting so cold lately.
On cold winter days when i am not snowboarding or working, i like going to coffee shops to relax and just take it easy. There is one coffee shop that i really like and recommend here in Sapporo, it is called "Morihico(森彦)".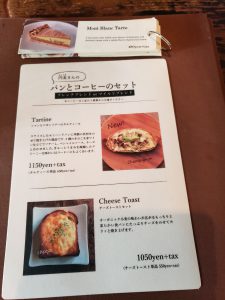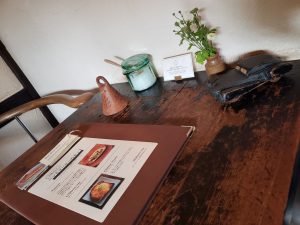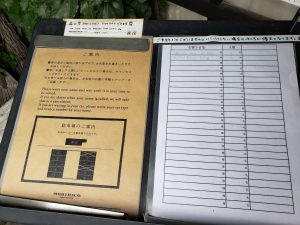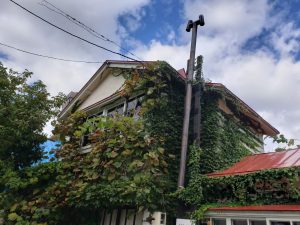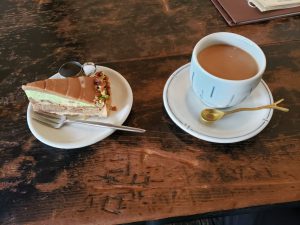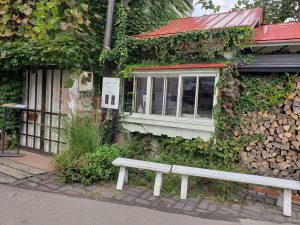 It has a nice calming atmosphere, the coffee and cakes are good too. It is very close to Maruyama Park. The building looks like an old ordinary house so it is a bit hard to spot. it is not in a crowded area so it feels really nice to just take it easy while reading a book or chat with someone.
2020年11月05日