Hi guys!!! Irvand here with another English blog.
Finally we are at the end of the year 2020. It has been one heck of a year isn`t it. This year feels so fast with all the quarantine and staying at home. The times we spent meeting people, eat and drink together is mostly replaced with Video Calls like these.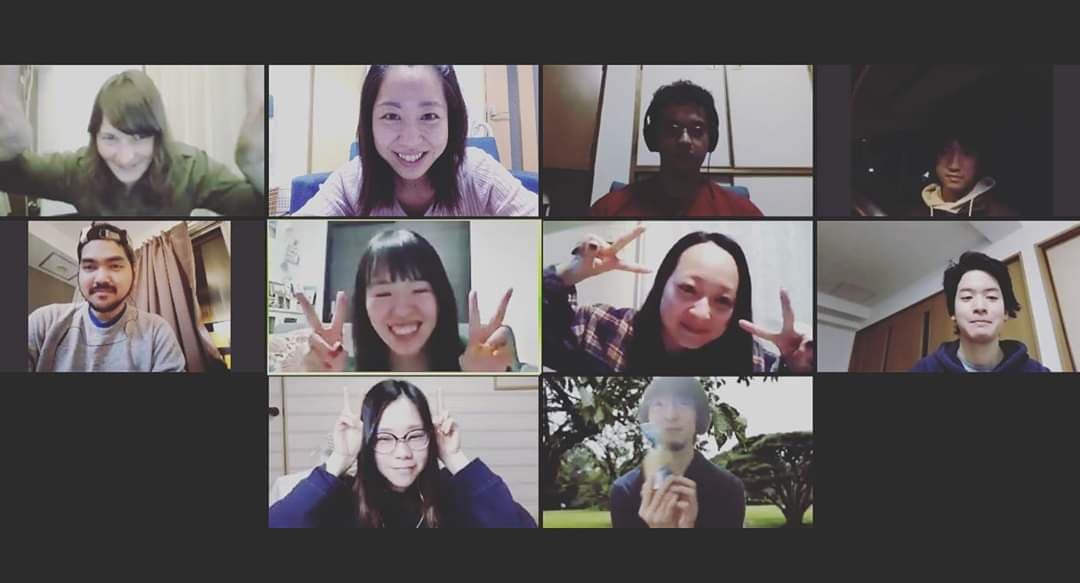 Yep, the sight of which most of us are all too familiar now. Video Meetings, Work from home, most of us didn`t imagine doing that before this year.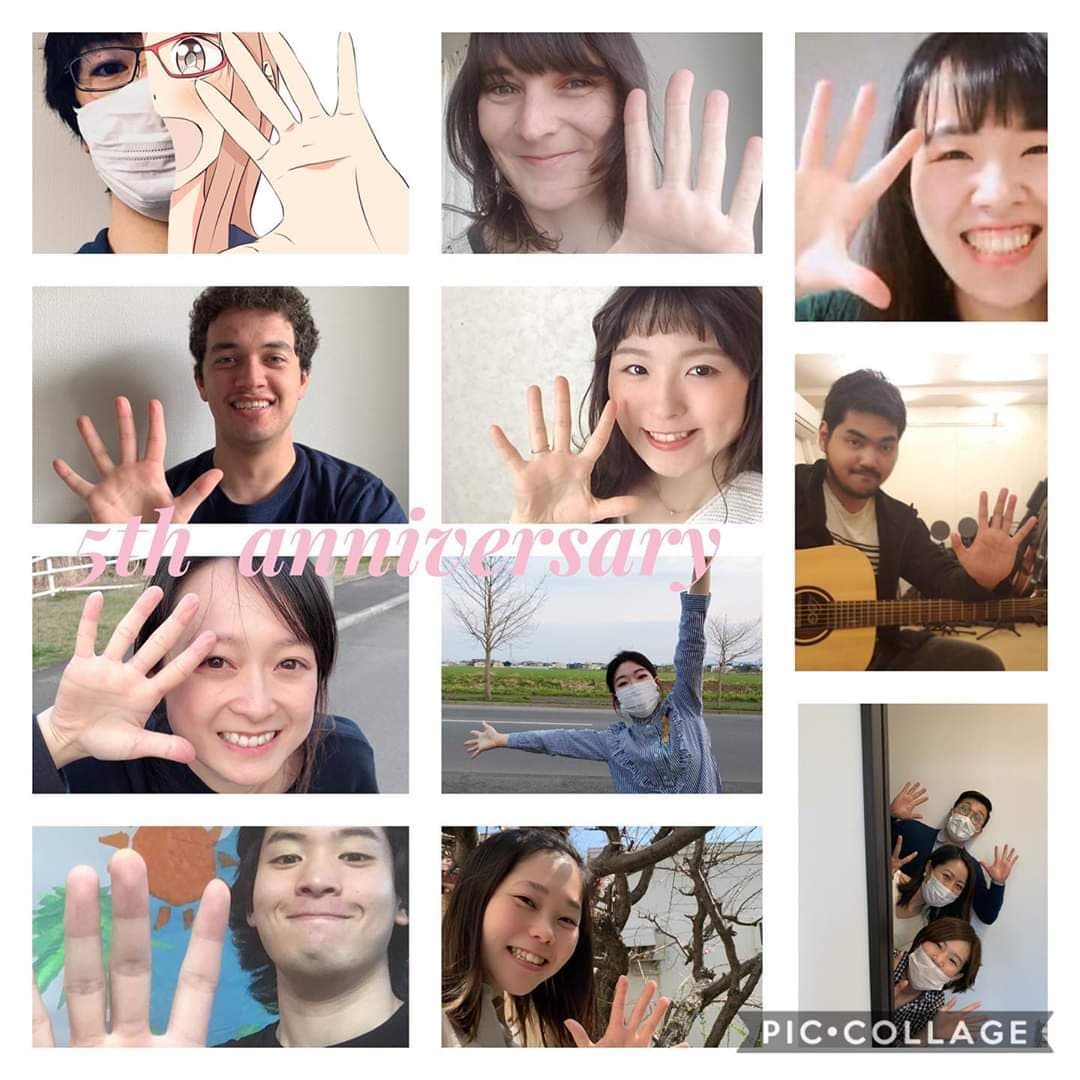 We couldn`t even do our hostels 5th anniversary party. Many of us spent birthdays, anniversaries, and many special days this year at home.
But there is also some good that came this year. At least for me, I have so much time to reflect on my life. Also, I met so many great people from online communities I joined during stay at home period. We even did a music project with so many people from around the world.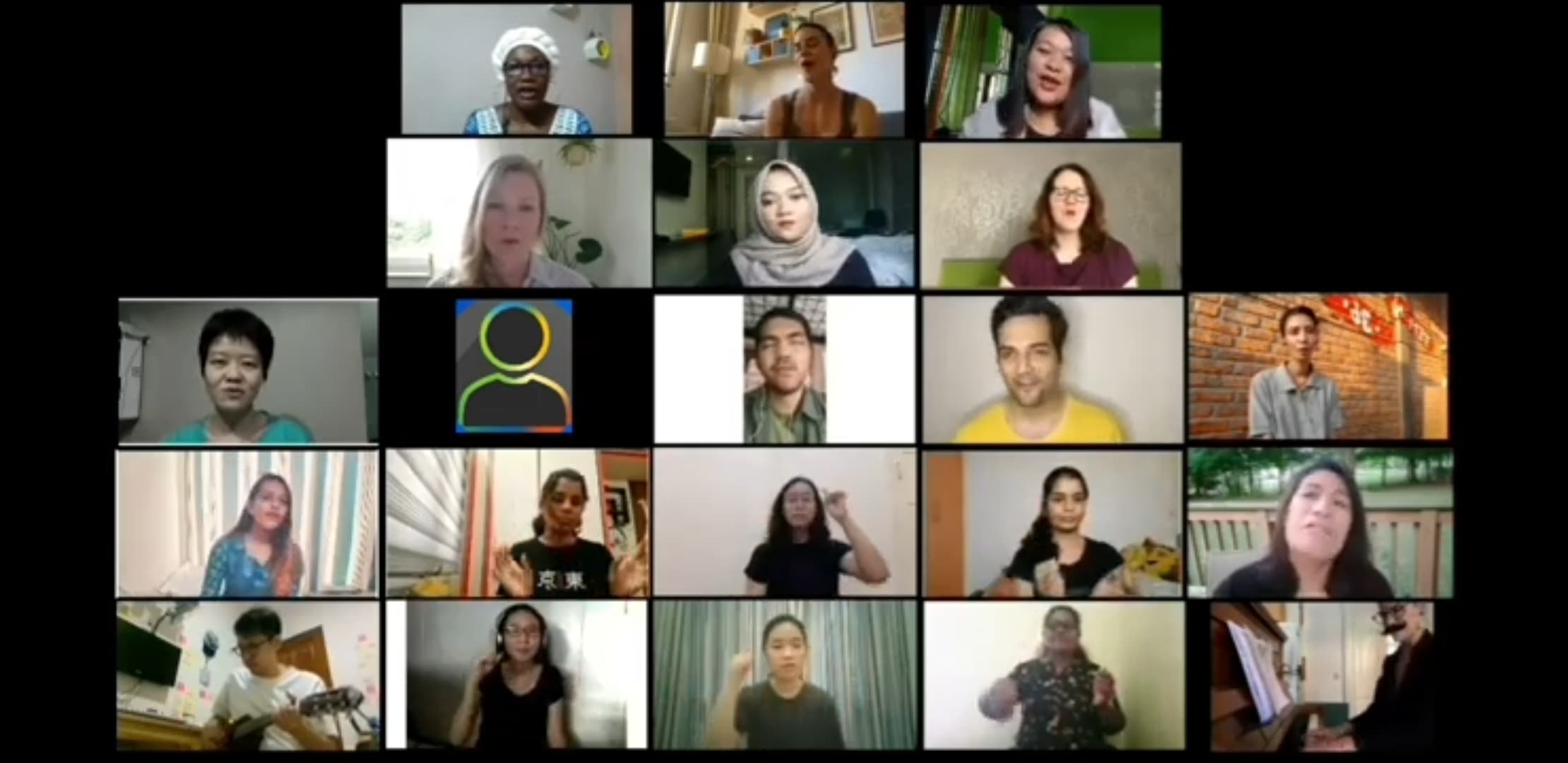 This 2020 experience has taught me to really appreciate the connections we have with the people in our lives. It`s very important that we help and encourage each other through tough times. I also realized how truly important mental health is and the role of support systems in our lives, be it family, friends, loved ones, hobbies.
My hope for 2021 is that it will be a year of healing and new beginnings.
Stay Safe everyone! Happy holidays!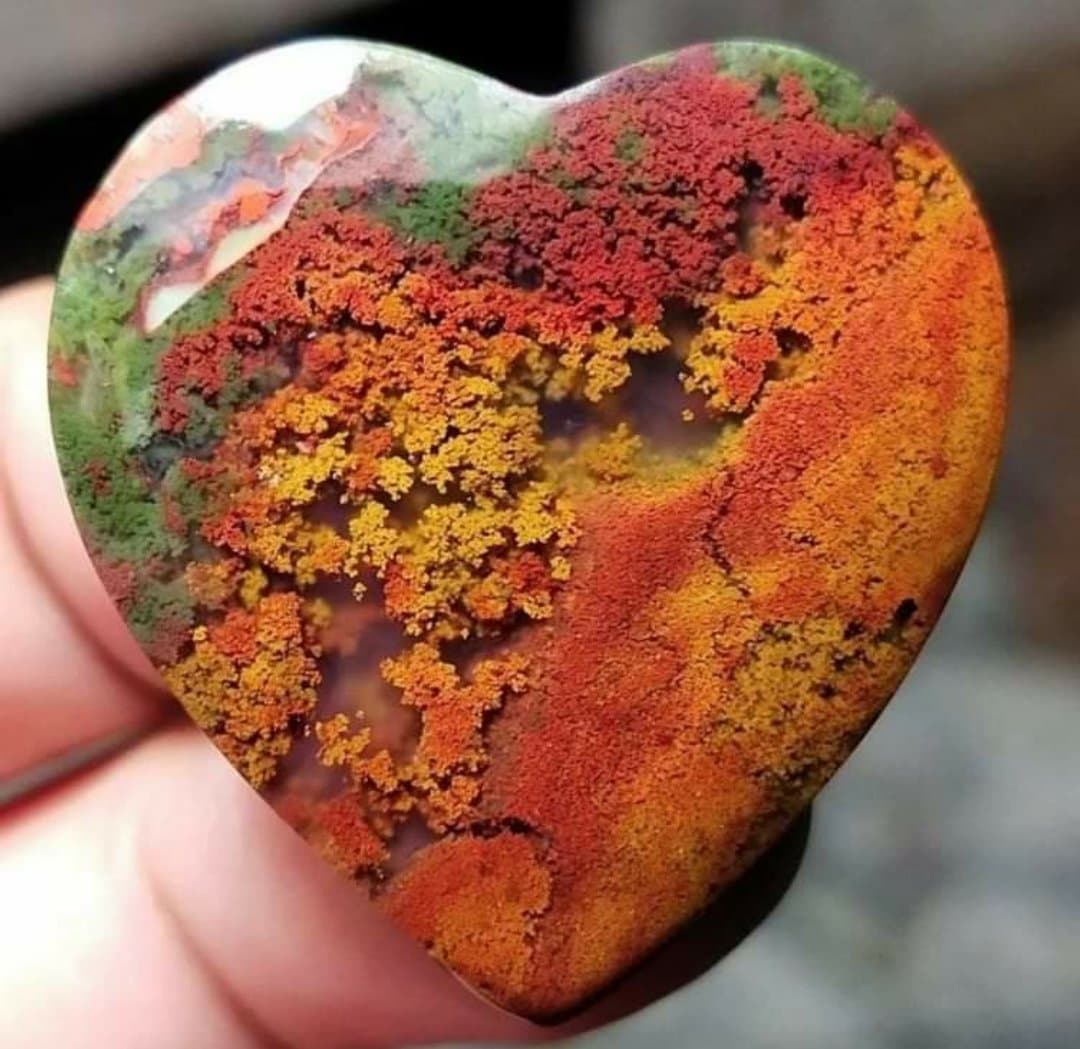 2020年12月20日