Hello,

My name is Whitney and I'm a new staff here at The Stay Sapporo.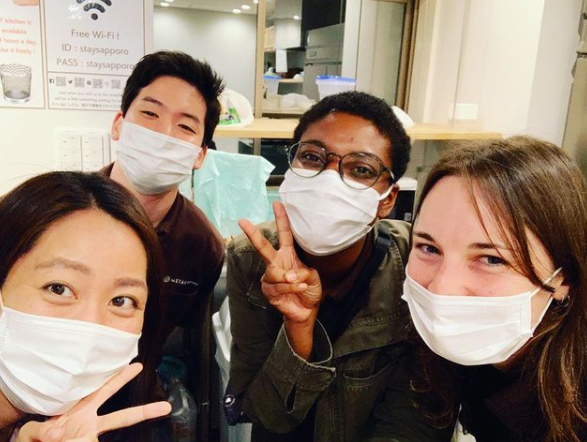 I moved to Hokkaido from Okinawa and looking forward to meeting new guests while working. I can speak both English and Japanese so please feel at ease to talk with me. Originally, I'm from Florida in the U.S. and spent the past 7 years living in Japan. I'm excited to make new friends and enjoy my life here in Sapporo.

Recently, it's getting colder and one of my favorite foods to eat is soup curry. If you have the chance, check out Rojiura Samurai Curry! I highly recommend it! My favorite is the coconut soup curry with pork and veggies! You can enjoy Sapporo's famous soul food and keep warm during these cold nights. The restaurant is located close to Odori Park, so if you're out on a date check out the illuminations after dinner.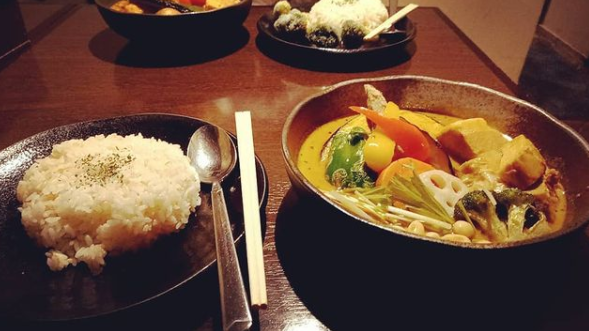 Hope everyone is keeping safe and the staff here at The Stay Sapporo are looking forward to seeing you soon! 😊
2020年12月06日