Hi guys, Irvand here. Back with another English Blog.
Do you guys have a certain nostalgic food? Like the food you often eat as a kid, the ones your mom used to make for you, or the snacks you buy at school? I am sure everyone has a few dishes that made them feel like home.
I was born and raised in Jakarta Indonesia. So these are the food i grew up with, my "Taste of Home".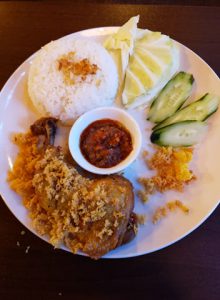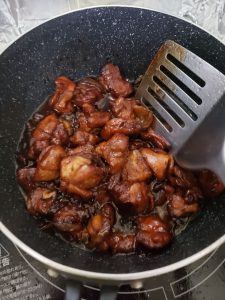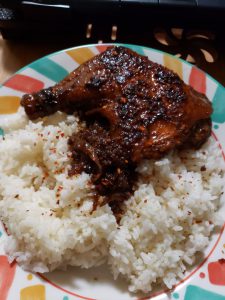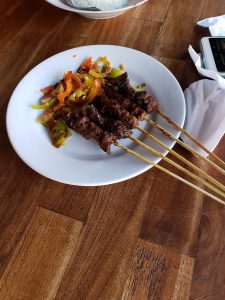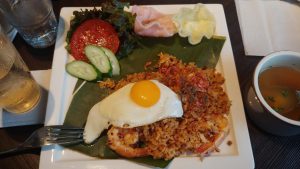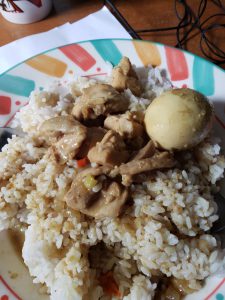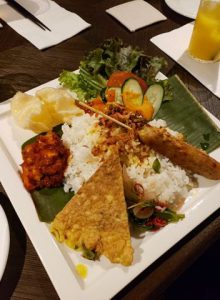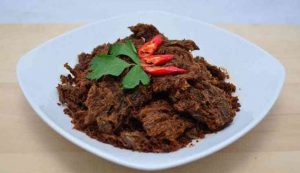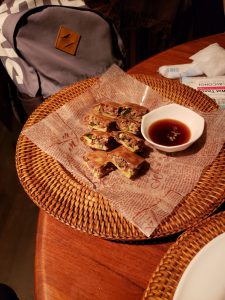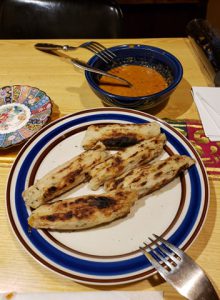 My mom taught me how to cook most of the dishes since high school. Now if i feel homesick or down and needed a taste of home, i can just make it myself.
So what kind of food do you guys eat growing up?
2020年10月25日